Cleaning & Housewares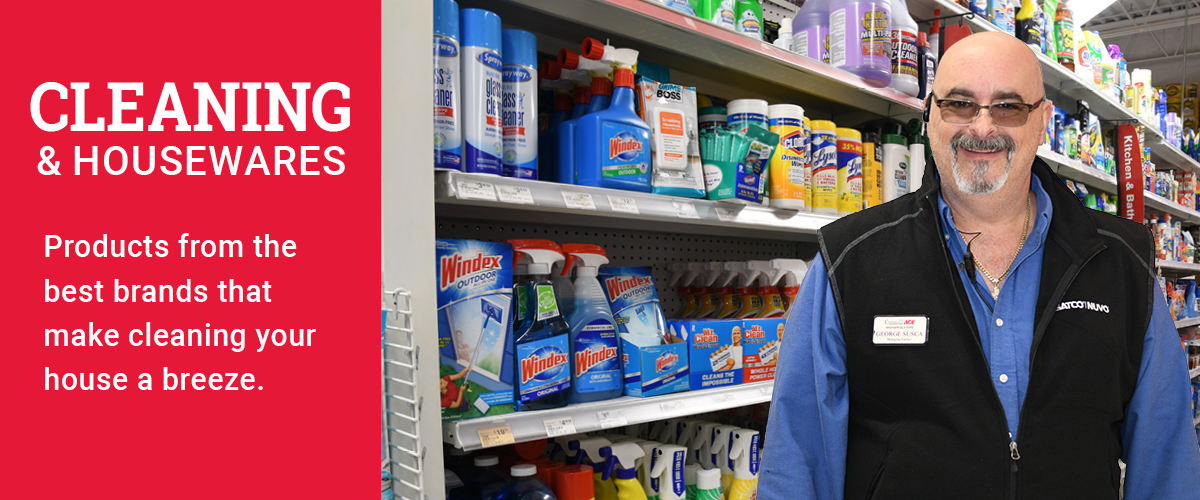 We carry an extensive line of household care items! No need to make two trips – get all of your consumable goods right here.
Contact Us For More Information

BONA products are sustainable floor cleaners that take care of hardwood dirt, stains and debris with ease. BONA carries cleaners, sanitizers and disinfects for every occasion. Their products are all environmentally friendly - waterborne cleaners are safe for famalies, floors AND Mother Nature! Restore your floors with BONA today.

You can Count on Costello's and Rejuvenate to Make it NEW Again! Rejuvenate cleaners are perfect for daily household use, eliminating dirt, grime and dust from a variety of surfaces. No matter if you're cleaning your countertops, cabinets, carpet or hardwood, Rejuvenate has a product for you. Rejuvenate products are safe to use around pets and children, but are still tough enough to clean even the dirtiest of surfaces.
Shop Cleaning & Housewares