Careers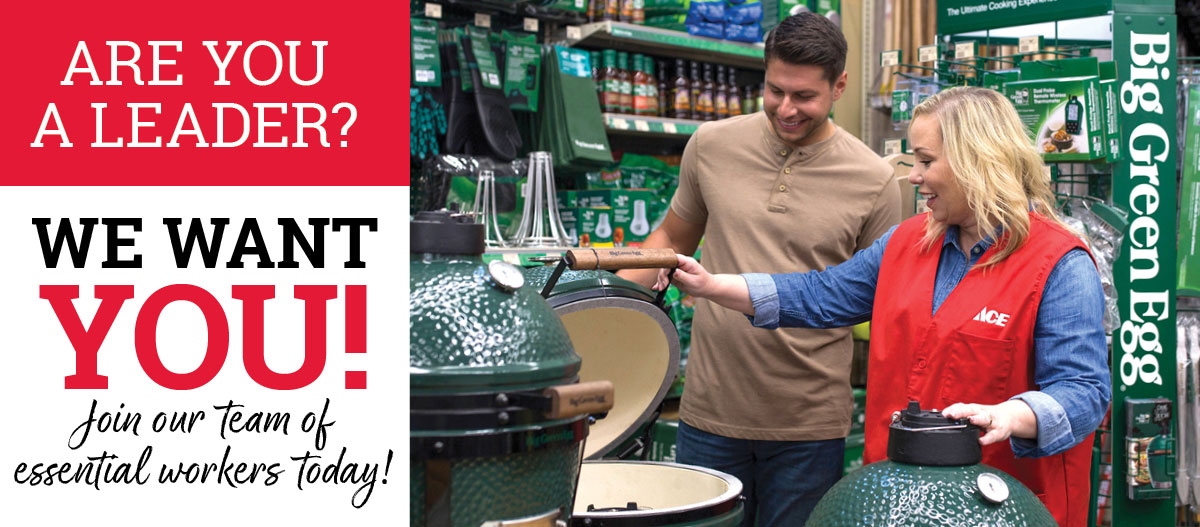 Costello's Ace Hardware
is a fast paced, fun, equal opportunity employer dedicated to providing an environment where employees are challenged and encouraged to learn, grow and stay.
Costello's Vision is for "Every customer that shops in our stores, every time they shop to find Costello's staff to be available, willing, friendly, knowledgeable, caring and able to solve their problems" We will Amaze Every Customer Every Time!
Costello's…a place to learn, a place to grow!
We teach and encourage four basic principles:
Positive Attitude- we don't know how to say "no"
Honesty, Respect, and Empathy for co-workers and customers
Always Learning and Always Sharing our Knowledge
Teamwork- achieving goals is a better experience when shared with others
Benefits:
Costello's offers a wide variety of benefits to eligible employees.
Costello's Comprehensive Benefits Include:
Health Insurance

Medical Insurance with a company funded HRA and optional Flexible Spending Account (FSA) & Dependent Care Account (DCA)
Dental Plans
Vision Plan

401K Plans and Company Match
Paid Time Off
Supplemental Insurance Policies: Disability, Life Insurance, Accident
Direct Deposit—paid weekly for hourly positions
Generous Employee Discount
Paid Training
Flexible Work Schedule
(During your interview ask what benefits you may be eligible for)