Lawn & Garden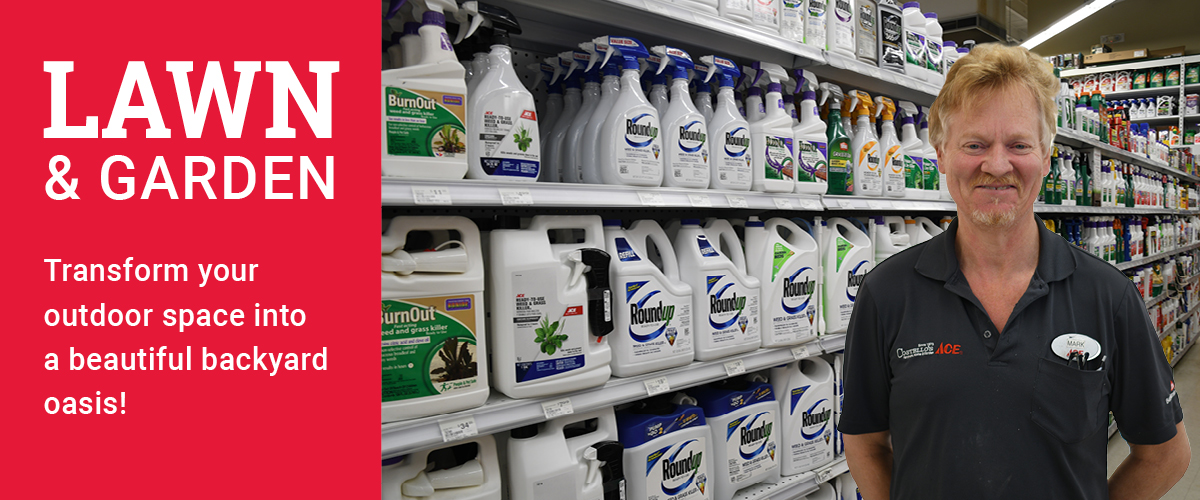 Birding
If you LOVE attracting birds to your yard, you've come to the right place! We have feed, feeders, bird baths and more to keep your feathered friends happy year-round. See one of Costello's Ace Birding associates to learn more about our wide variety of choices!
Ace Wild Bird Food
Black-Oil Sunflower Seed
Kaytee Songbird Seed
Heath Bird Suet
Pest Control
If pests are invading your space, it's time to come to Costello's Ace Hardware. Our experts will help you get the right products and materials so that bugs and rodents stay away from your home & help you feel at ease
---
Ortho Home Defense
Don't just kills bugs; create a bug barrier with Ortho® Home Defense® Insect Killer for Indoor & Perimeter2 with Comfort Wand®. Whether you have ants, spiders, roaches or other home-invading insects, you can count on Ortho® to keep them out. Simply plug in the Comfort Wand®, and with one touch you can kill and protect against pests.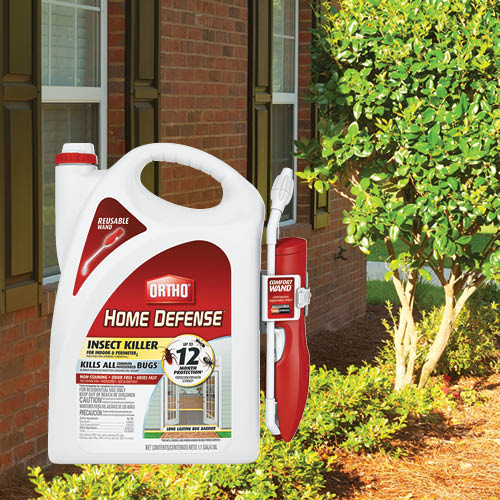 ---
Roundup
Kill the toughest weeds and grasses down to the root with Roundup® Ready-To-Use Weed & Grass Killer III with Pump 'N Go® 2 Sprayer! The formula is ideal for use in and around vegetable gardens, flower beds, tree rings, and mulched beds, as well as on cracks in driveways, walkways, and patios. Plus the Pump N' Go® Sprayer with an extendable wand provides 10 minutes of continuous spray to ensure that problem weeds and grass will stay away! This convenient, no-mix formula is rainproof in just 10 minutes - AND you get visible results in 3 hours. Kill weeds faster with Roundup®.