Plumbing, Heating & Cooling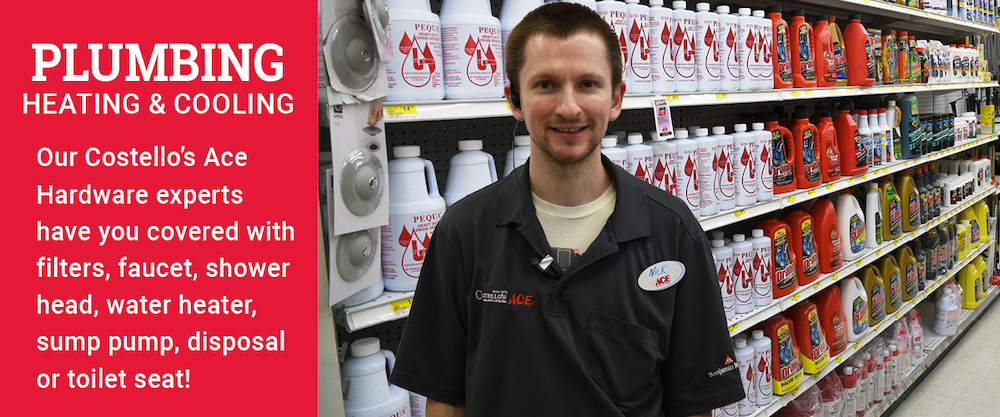 Helpful, friendly advice is readily available in our Plumbing department. Whether it's furnace filters, a new faucet, shower head, water heater, sump pump, disposal or toilet seat, our experts have you covered. We stock hundreds of different plumbing parts, from o-rings to faucet stems, to copper fittings and filters, in all of those hard to find sizes. Our Top Brands include:

Cover Luxe
Cover Luxe "The Better Baseboard Cover" by PLASTX is made of a highly durable patented composite that won't rust, chip, or dent.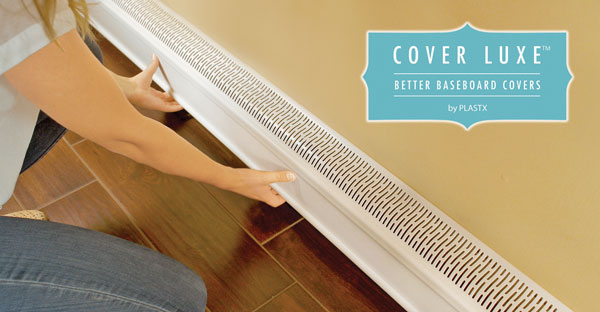 Shop Plumbing, Heating & Cooling