3899 Hempstead Turnpike
Bethpage, NY 11714
Fax: 516-644-2451
Managing Partner:
John Filipe
Directions
AceHardware.com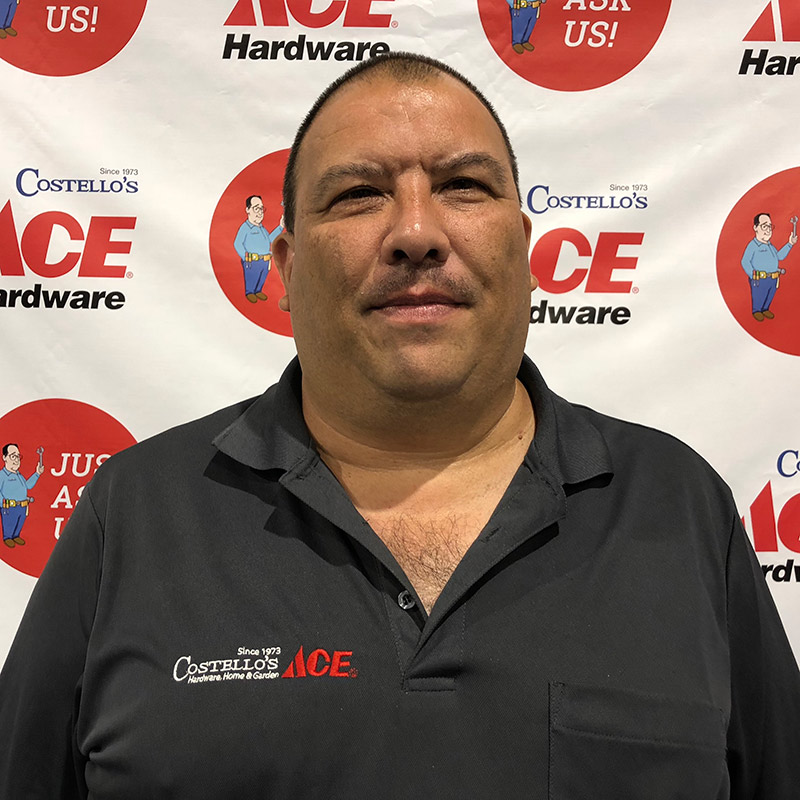 STORE HOURS
| | |
| --- | --- |
| Sunday | 8:00am - 6:00pm |
| Monday | 7:30am - 9:00pm |
| Tuesday | 7:30am - 9:00pm |
| Wednesday | 7:30am - 9:00pm |
| Thursday | 7:30am - 9:00pm |
| Friday | 7:30am - 9:00pm |
| Saturday | 7:30am - 9:00pm |
---

What Our Customers Are Saying
They had lots of shovels, snow melt and batteries. Also had a great supply of flashlights and other heavy-duty light alternatives.
A great classic hardware store with a lot of helpful staff to assist in finding what you are looking for. When you don't want to spend a lot of time in the typical 'big box" home center this place will usually have what you need. Parking is right across from the door and never a problem. It's also located next to a supermarket so you can get your groceries in the same trip.
I had often overlooked Ace Hardware for some of my projects and that was a mistake on my part. The store is well stocked, the prices are good, the staff is helpful and the store wasn't crowded. Plus the location was more convenient than its competitors. I have been to 3 local Ace hardware stores in the past 2 months and have been very satisfied each time.
In and out. Found what I needed. No fuss no muss. Hand sanitizer stations, employees wearing masks. Fast shopping experience from searching for a product online and in store locating.
Gerard was a huge help!!! Made sure that I was taken care of from start to finish. Changed out a blade for me that I had no idea how to do. Lifesaver!!! Smart, knowledge, HUGE HELP!!