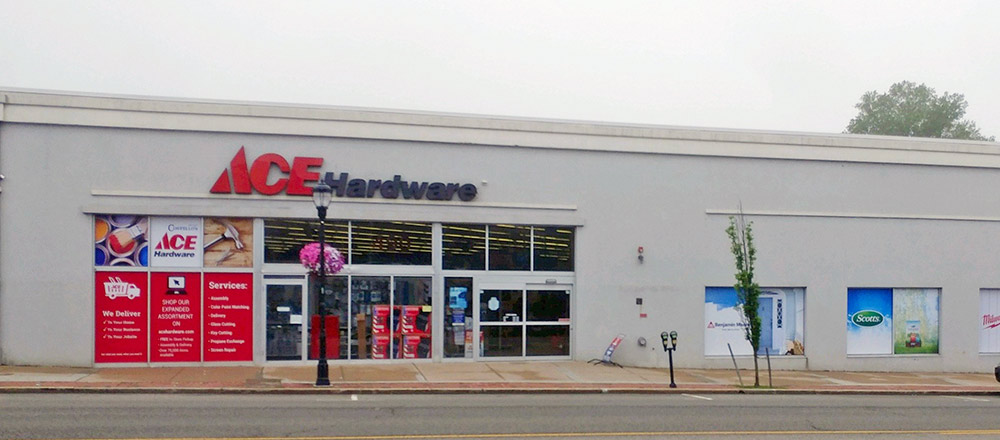 490 Bloomfield Ave
Caldwell, NJ 07006
Fax: 862-702-3259
Managing Partner:
Gregg Bosset
Directions
AceHardware.com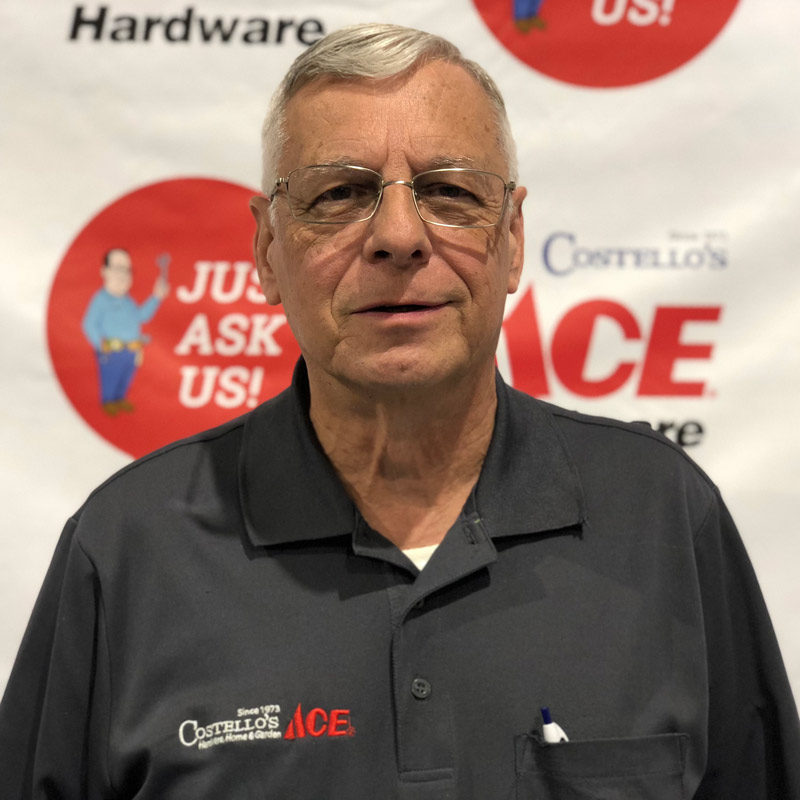 STORE HOURS
| | |
| --- | --- |
| Sunday | 8:00am - 6:00pm |
| Monday | 8:00am - 9:00pm |
| Tuesday | 8:00am - 9:00pm |
| Wednesday | 8:00am - 9:00pm |
| Thursday | 8:00am - 9:00pm |
| Friday | 8:00am - 9:00pm |
| Saturday | 8:00am - 9:00pm |
---

What Our Customers Are Saying
This ACE is absolutely amazing. I just found it for the first time recently and can't believe I didn't know about it for so long. This is my new go-to hardware store hands-down. It's large, well lit, and has almost anything you can think of. Home Depot takes second fiddle for me now.
If you want to have your cake and eat it too, come to Costello's Ace Hardware. I was greeted as soon as I got into the store and ask if I was looking for something by the staff. Sara and Terry were awesome on helping me looking an specific item. Thank you staff. I would recommend this place to everyone.
Very helpful people. They made new keys for old doors that worked. Other stores were unsuccessful! Plus large and well stocked.
Had an issue with a expensive piece of equipment. The staff immediately and without hesitation resolved the issue. I wanted to use the smaller businesses because I felt that they would provide better service. AND I WAS RIGHT! This store has become my first go to place whenever I need hardware supplies.