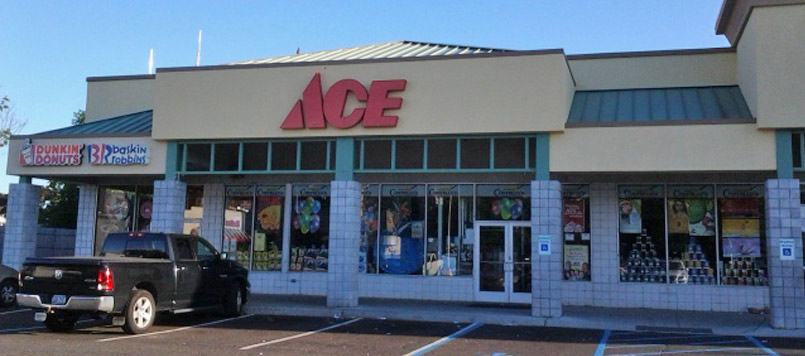 Costello's Ace Hardware of East Islip
15 West Main St. #C
East Islip, NY 11730
Fax: 631-650-6915
Managing Partner:
Vinny LaGrega
Directions
AceHardware.com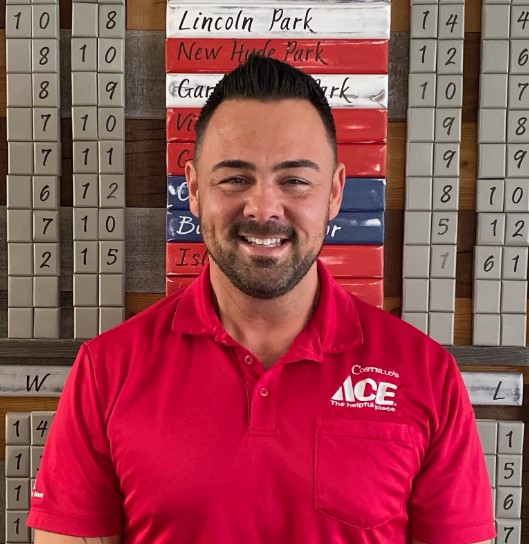 STORE HOURS
| | |
| --- | --- |
| Sunday | 9:00am - 6:00pm |
| Monday | 8:00am - 9:00pm |
| Tuesday | 8:00am - 9:00pm |
| Wednesday | 8:00am - 9:00pm |
| Thursday | 8:00am - 9:00pm |
| Friday | 8:00am - 9:00pm |
| Saturday | 8:00am - 9:00pm |
---

What Our Customers Are Saying
I went to Ace hardware store on Memorial Day to purchase some items to cook with. I pay for item left the store. After I left store, I went to bagels store. that when I notice $60 was gone. I was so disgusted i left the store. I went home. After talking to my wife, I decided to go back to Ace hardware store. when i got back i spoke to a salesperson name Helene. She's told me her manager Vinny had found it, and he put up in back room. I just wanted to say thanks.
I was at Costello's Ace Hardware of East Islip back in November. I was in search of a couple of items, unsure of which brand and model to go with. The young gentleman who assisted me, (Nick), was friendly, patient, super helpful, and more than willing to take the time assisting me. So often nowadays customer service is either non-existent or then leaves much to be desired. This experience was a breath of fresh air! I hope the store owner and manager(s) are aware of the gem they have in Nick; he is a true asset to the store.
Nick is truly a gem! So kind and helpful, great service! Thank you!!
Everyone one is always willing to help me find something and even bring me to show me.