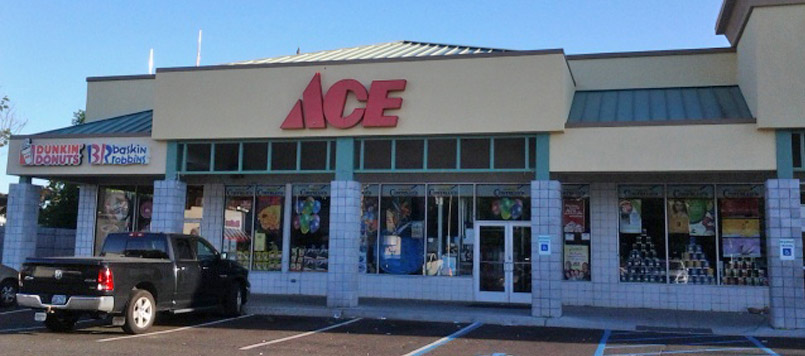 Costello's Ace Hardware of East Islip
15 West Main St. #C
East Islip, NY 11730
Fax: 631-650-6915
Managing Partner:
Kelly Lange
Directions
AceHardware.com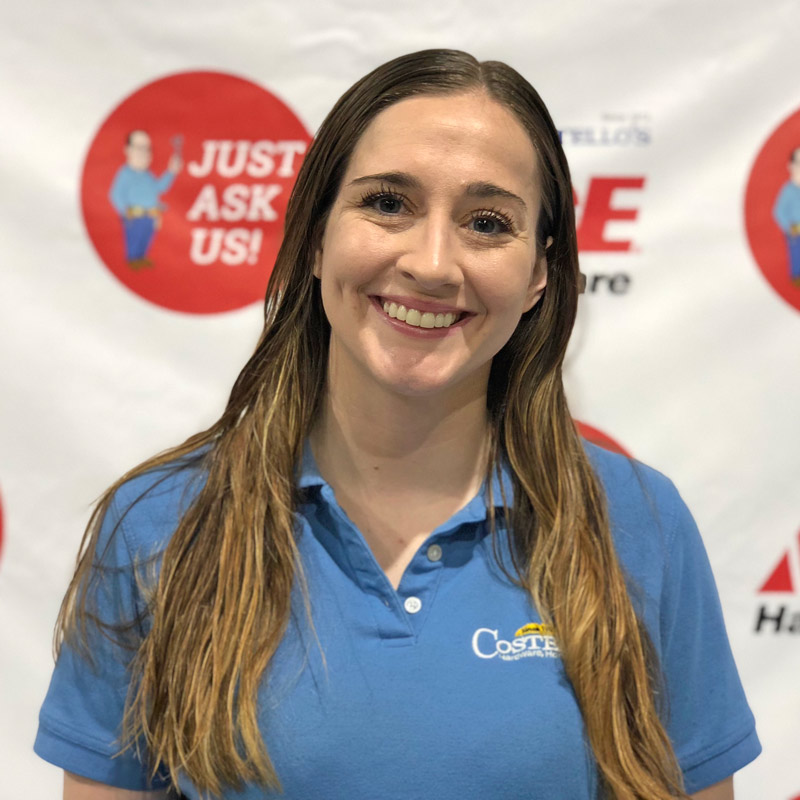 STORE HOURS
| | |
| --- | --- |
| Sunday | 8:00am - 6:00pm |
| Monday | 8:00am - 9:00pm |
| Tuesday | 8:00am - 9:00pm |
| Wednesday | 8:00am - 9:00pm |
| Thursday | 8:00am - 9:00pm |
| Friday | 8:00am - 9:00pm |
| Saturday | 8:00am - 9:00pm |
---

What Our Customers Are Saying
I love how accommodating they are. Very convenient location.
Everyone one is always willing to help me find something and even bring me to show me.
Great customer service. Everything you need very helpful.
What can I say?? In the days of big box stores, where you get ignored, nothing is ever stocked, and you can never find help, this store is a life saver. I spent 20 minutes in Hone Depot looking for help with hardware. They paged someone 4 times, and nothing. I walked out, and headed to Ace. Should have started there. I walked in and was immediately greeted by a young man, who brought me directly to hardware, and found the bolts I needed within 2 minutes. Fast, courteous service that can't be beat. Don't waste your time with Home Depot or Lowes.
Amazing Customer Service!!! Sarah, an Amazing Kind-Hearted East Islip Store Employee, stopped what she was doing & went to get an item I needed for a house emergency. Walking is painful for me, this saved me many painful steps. I left the store in tears from this caring & kindness from this employee. I've always found the East Islip Store's employees very help with their customers. God Bless, Happy Holidays & Happy Healthy New Year!!!