15 West Main St. #C
East Islip, NY 11730
Fax: 631-650-6915
Managing Partner:
Kelly Lange
Directions
AceHardware.com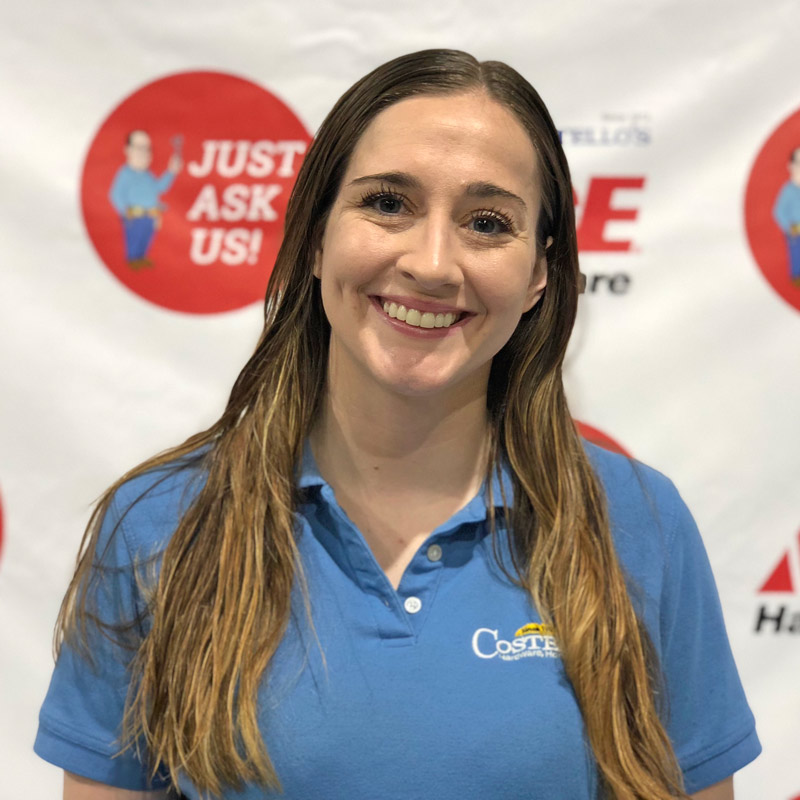 STORE HOURS
| | |
| --- | --- |
| Sunday | 8:00am - 6:00pm |
| Monday | 8:00am - 9:00pm |
| Tuesday | 8:00am - 9:00pm |
| Wednesday | 8:00am - 9:00pm |
| Thursday | 8:00am - 9:00pm |
| Friday | 8:00am - 9:00pm |
| Saturday | 8:00am - 9:00pm |
---

What Our Customers Are Saying
What can I say?? In the days of big box stores, where you get ignored, nothing is ever stocked, and you can never find help, this store is a life saver. I spent 20 minutes in Hone Depot looking for help with hardware. They paged someone 4 times, and nothing. I walked out, and headed to Ace. Should have started there. I walked in and was immediately greeted by a young man, who brought me directly to hardware, and found the bolts I needed within 2 minutes. Fast, courteous service that can't be beat. Don't waste your time with Home Depot or Lowes.
Amazing Customer Service!!! Sarah, an Amazing Kind-Hearted East Islip Store Employee, stopped what she was doing & went to get an item I needed for a house emergency. Walking is painful for me, this saved me many painful steps. I left the store in tears from this caring & kindness from this employee. I've always found the East Islip Store's employees very help with their customers. God Bless, Happy Holidays & Happy Healthy New Year!!!
Went here for the first time today...this hardware store is outstanding and it is more like a General Store. The gentleman at the cash register was super pleasant. The young lady working the floor was very helpful and pleasant as well. I am making this Ace Hardware my go to place.
Live right around the block so I'm here all the time. The staff is friendly and helpful each and every time I've been there. Always someone to ask if you need help finding anything. Pricing is a little more than going to depot but worth it not having to search thru a huge store to find basic stuff
They are very friendly and convenient. Very rarely do they not have what your looking for. I like that You can usually park a few feet from the door and when you go in, your in and out. Downside is you pay maybe in my opinion 10 to 15 percent more. Plus when you can not find something they usually point instead of just walking you over. I personally have no patience to search for a product I'm looking for otherwise I would just go to home depot.