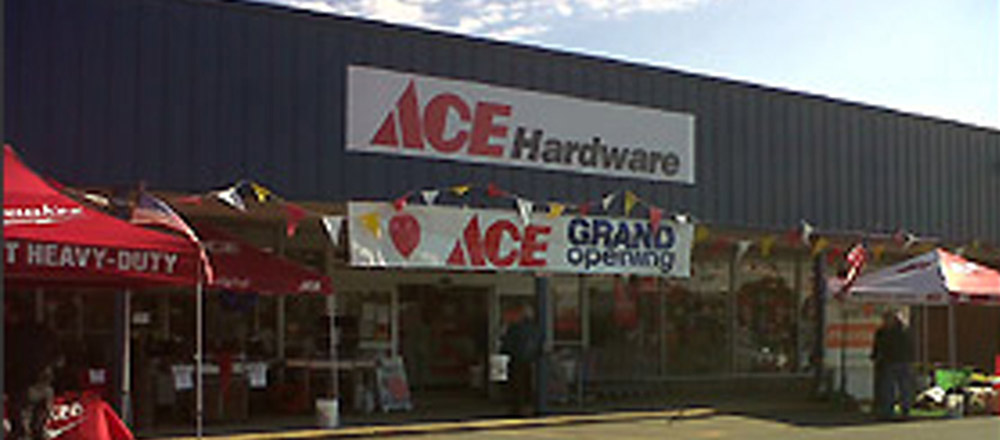 2323 Jericho Turnpike
Garden City Park, NY 11040
Manager: Maria Torres
Directions
AceHardware.com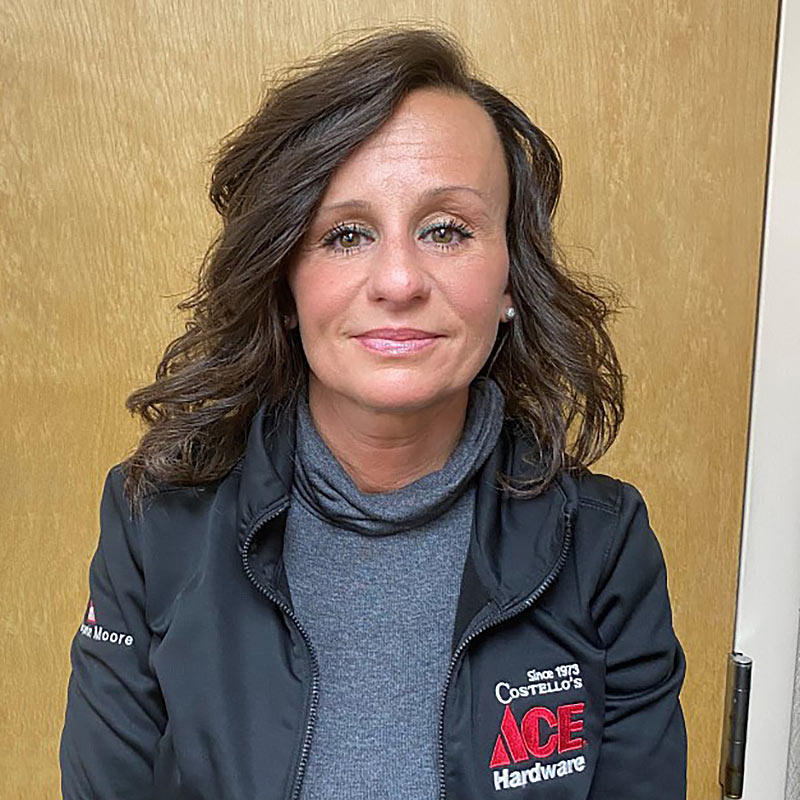 TEMPORARY STORE HOURS
| | |
| --- | --- |
| Sunday | 8:00am - 6:00pm |
| Monday | 8:00am - 8:00pm |
| Tuesday | 8:00am - 8:00pm |
| Wednesday | 8:00am - 8:00pm |
| Thursday | 8:00am - 8:00pm |
| Friday | 8:00am - 8:00pm |
| Saturday | 8:00am - 8:00pm |
---

What Our Customers Are Saying
Wow love this store. MARK the manager knows where every product is. Has trained the entire staff properly. Its never in aisle 3 they always take you their and ask what can we help you with. Sorry I can't give more then 5 stars.
Great store plenty of assistance if you need it. Ample selection and fair prices. So much more a pleasant experience.
They've renovated and expanded a bit. Lots of stuff for your household needs. I think the prices are a little higher but you save the stress of finding a Lowe's or Home Depot. It brings more attention to local community.
This is a five-star review, not a three-star. The only reason for that is because George works there. He's the type of employee bosses love, until they take the boss's job. I had to get help to cut a key that was broken and that required some manual cutting (I'm a former Ace employee that knows the manual cutter better than most.) He did a perfect job
Disorganized, renovations,, helpful.