7936 Crain Highway S
Glen Burnie, MD 21061
Manager: Erin Morgan
Directions
AceHardware.com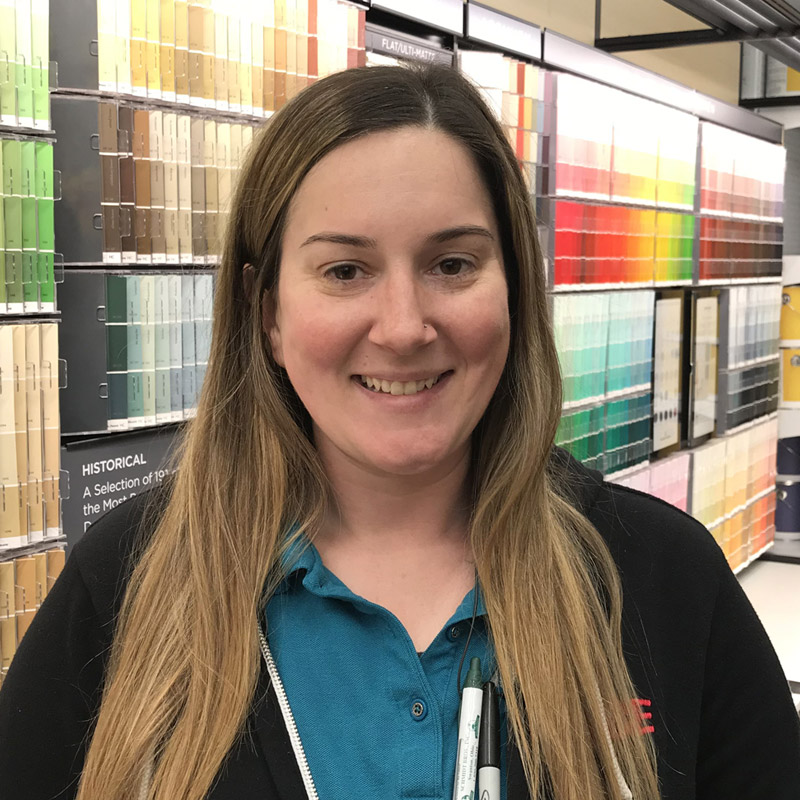 TEMPORARY STORE HOURS
| | |
| --- | --- |
| Sunday | 9:00am - 5:00pm |
| Monday | 8:00am - 7:00pm |
| Tuesday | 8:00am - 7:00pm |
| Wednesday | 8:00am - 7:00pm |
| Thursday | 8:00am - 7:00pm |
| Friday | 8:00am - 7:00pm |
| Saturday | 8:00am - 7:00pm |
---

What Our Customers Are Saying
I also come here when I can't find what I'm looking for at Home Depot or Lowe's. Ace never lets me down. All the staff is so knowledgeable. They know where to find everything and walk you there. It is great to just have that level of customer service that you don't get from big box stores. Great job Ace!
Great selection of stove and plumbing supplies.
Wonderful helpful hardware store with friendly employees and great selection of products. My go to place for improvement suggestions.
I was impressed!!. I went in to buy 2 longer license plate screws since I was transferring tags from a car I just sold to this vehicle. These tags also had a bracket so I needed longer screws. I was in the parking lot trying to get the screws to start when the lady who was at the cash register came out to help and actually took over. (She must have seen I was having trouble). She got one screw started and had to run back inside to do her job. She must have seen me through the window of the door entrance. Talk about being helpful!! She also mentioned that another lady was good at things like that Once the one screw was started it was easy to finish. That's what I call GREAT SERVICE!! You have to respect employees that help on their own. Thank you!
The people there helping are just fantastic people. Garret might be amount the best. If I see him I bother him because he knows what he is talking about. Jake is also a magician in paint. Any question I have he can answer with out fail. And how do you forget Marsha. She is a ray of sunshine. She makes the day better no matter what. Overall I love the store it's fast convenient and plenty of people to help me out when I go in. I'd much rather go here then to Home Depot