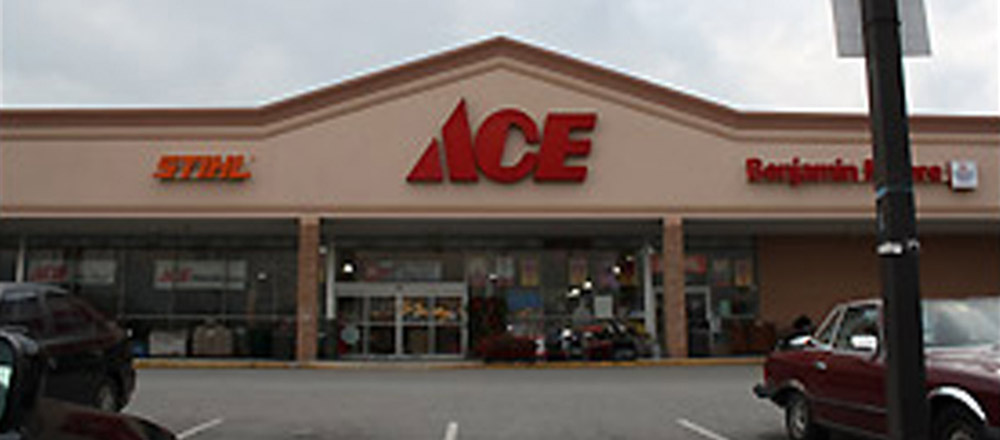 Costello's Ace Hardware of Island Park
3965 Long Beach Road
Island Park, NY 11558
Fax: 516-431-2544
Managing Partner:
John Sutter
Directions
AceHardware.com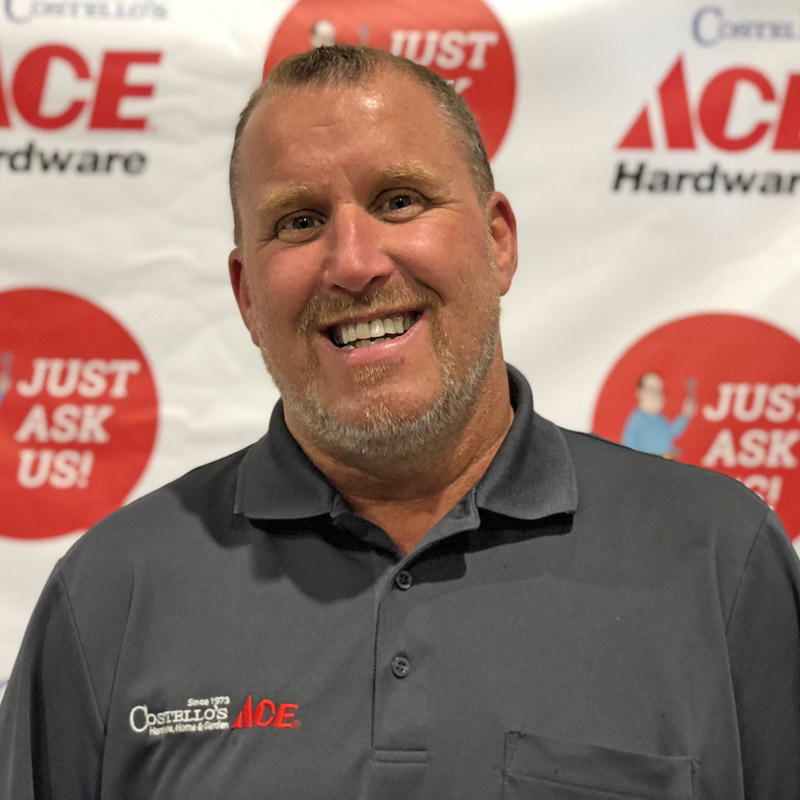 STORE HOURS
| | |
| --- | --- |
| Sunday | 8:00am - 6:00pm |
| Monday | 7:30am - 9:00pm |
| Tuesday | 7:30am - 9:00pm |
| Wednesday | 7:30am - 9:00pm |
| Thursday | 7:30am - 9:00pm |
| Friday | 7:30am - 9:00pm |
| Saturday | 8:00am - 9:00pm |
---

What Our Customers Are Saying
Every time I visit this store everyone is so helpful and knows what they are talking about. I needed help putting together a table that was handed down to me and the screws had been lost. The employee in the isle full of screws knew exactly what size I needed and helped me find the amount I needed. I had been to home depot twice for the same stuff but these guys at ace found what I needed in mere minutes and it was perfect. Genuine and friendly.
I frequent Ace Hardware in Island Park to buy what I need to do repairs around my house. I am recently retired and like to fill my time with projects. The young man Jeremy is very helpful and the past few times he has been able to give me advise on what tools I should buy to be able to do each repair.
Very helpful and courteous staff in the whole store. Had taken 2 trips to ace this morning to get some garden supplies. There were some very good sales. Forgot my wallet the second time and the cashier Jeremy showed me how to use my apple wallet to pay which saved me a trip home. Thanks!
Staff at Ace was more than helpful. Ace is definitely the Place.. Thank you guys for helping me with the carpenter bees You gave me a spray n once i used it they started dying right away. Glad I got 2 bottles. I appreciate the time.you guys took to help me.
All around clean , friendly reasonable prices , many home need products like paint , electrical appliances cleaning supplies outdoor patio supplies Craftsman tools all sorts of other tools for use around the house in addition to many other products the island park store nice to go nice to visit