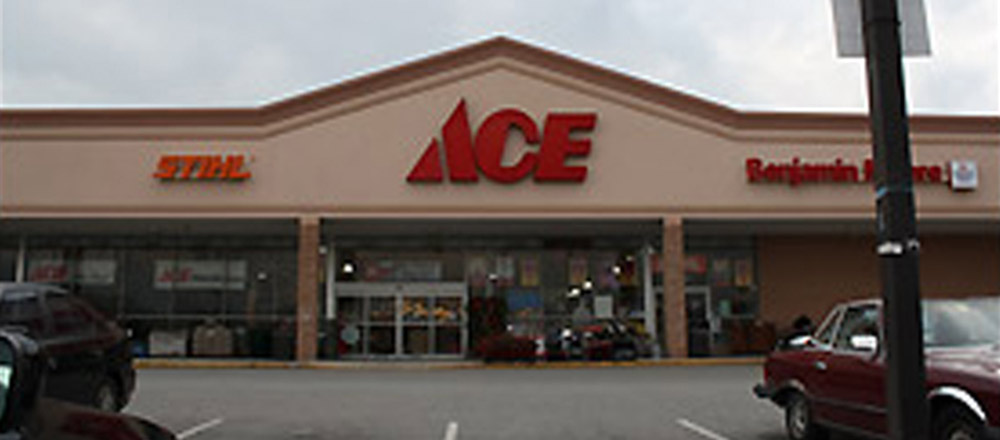 3965 Long Beach Road
Island Park, NY 11558
Fax: 516-431-2544
Managing Partner:
John Sutter
Directions
AceHardware.com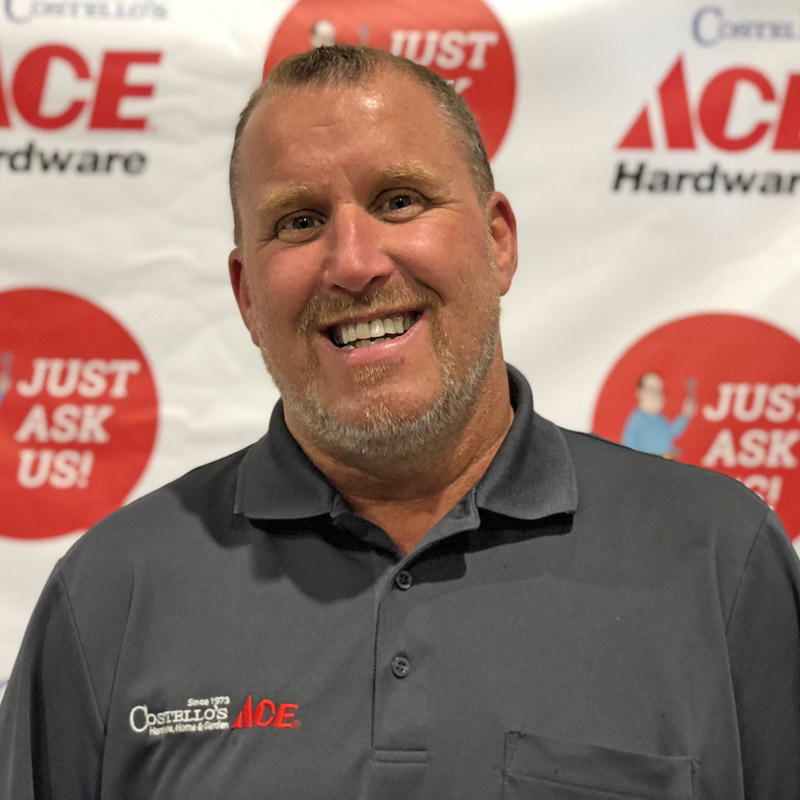 STORE HOURS
| | |
| --- | --- |
| Sunday | 8:00am - 6:00pm |
| Monday | 7:30am - 9:00pm |
| Tuesday | 7:30am - 9:00pm |
| Wednesday | 7:30am - 9:00pm |
| Thursday | 7:30am - 9:00pm |
| Friday | 7:30am - 9:00pm |
| Saturday | 8:00am - 9:00pm |
---

What Our Customers Are Saying
Nice store. They have all the hardware you will need.
It's fine. They have most of what you'll need. Easy to get out. They do a good job at the register.
Listen if you need anything talk to em -great pros in each department-check out isle 12 for great discounts -again great people great team!
Ed was friendly and attentive when I arrived at the store. Dean at the register was also great and helpful. I love going to ACE because everyone is so nice and patient. Great staff!
It's the nicest store around. Everyone there is so friendly. The employees are knowledgeable, the services are on-point, and the management really seem to know what they're doing. Plus, if you're friendly with them, they'll really go the extra mile to make sure you have what you need and know how it all works, and definitely have the best end result. I guess that might be true for other places, but it's definitely true here. It really is that kind of store that you can hang out there and get to know the people there. It brings the community together in fun ways. I like their charity work too. No one ever mentions that for some reason.