261 Comly Rd
Lincoln Park, NJ 07035
Fax: 973-832-7598
Managing Partner:
Isander Vega
Directions
AceHardware.com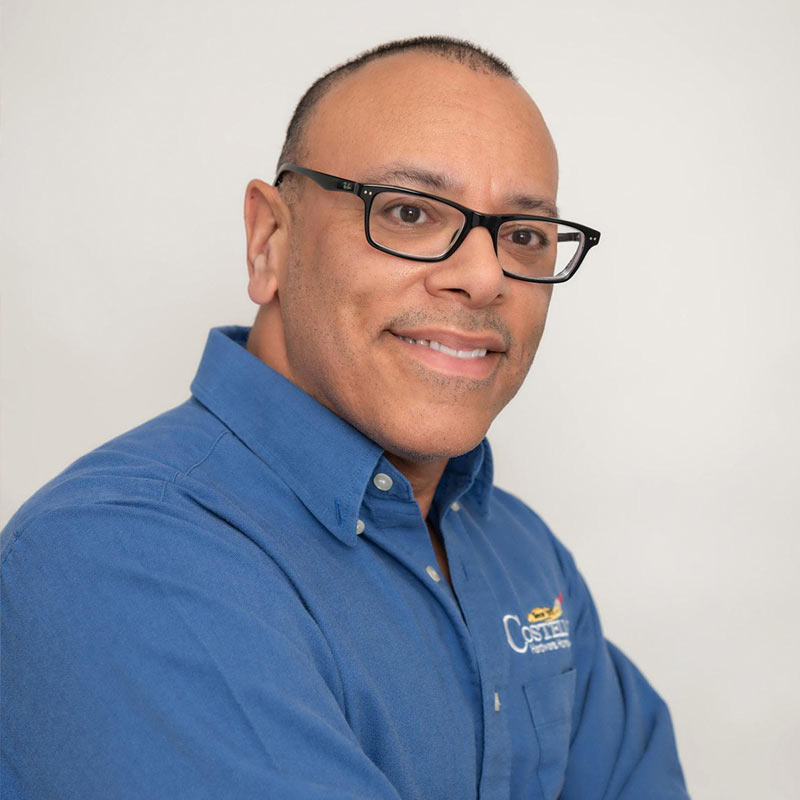 STORE HOURS
| | |
| --- | --- |
| Sunday | 8:00am - 6:00pm |
| Monday | 8:00am - 9:00pm |
| Tuesday | 8:00am - 9:00pm |
| Wednesday | 8:00am - 9:00pm |
| Thursday | 8:00am - 9:00pm |
| Friday | 8:00am - 9:00pm |
| Saturday | 8:00am - 9:00pm |
---

What Our Customers Are Saying
I love this store! First time shopping here but will definitely be back. Large store with a little of everything you can think of for home garden tools outdoor etc. Such nice helpful staff unlike the big box stores. Will definitely be shopping here again and again!
For a small town, they've found great professionals in various areas of home improvement. I've honestly been impressed with the staff's expertise more than just the products they sell.
Love my local ace hardware! Everyone is always willing to help lend a hand or suggestion when needed.
Throwback to the past.. tons of stuff you don't see anymore...old time neighborhood hardware store.. better quality items that you will find elsewhere and stuff you won't find any place else but in this type of old time store store... Lots of help.. great parking in great location... Basically if they don't have it you don't need it...