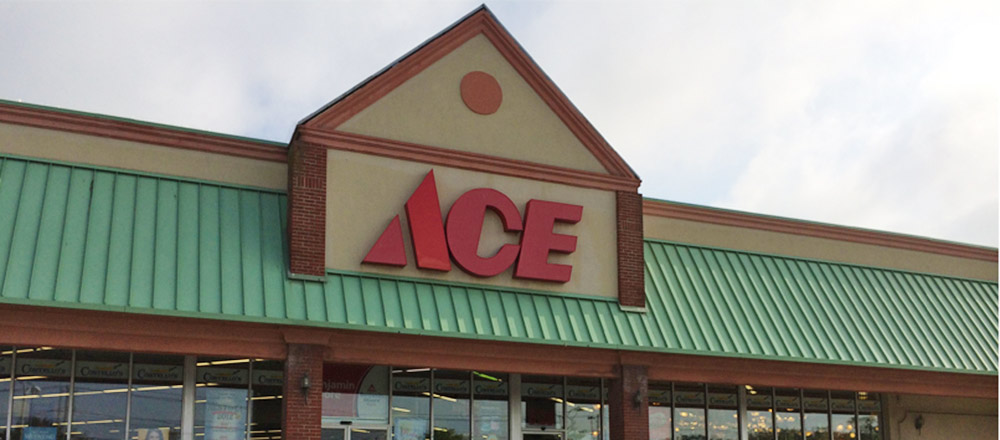 Costello's Ace Hardware of Massapequa Park
5135 Merrick Road
Massapequa, NY 11762
Fax: 516-798-1420
Managing Partner:
George Susca
Directions
AceHardware.com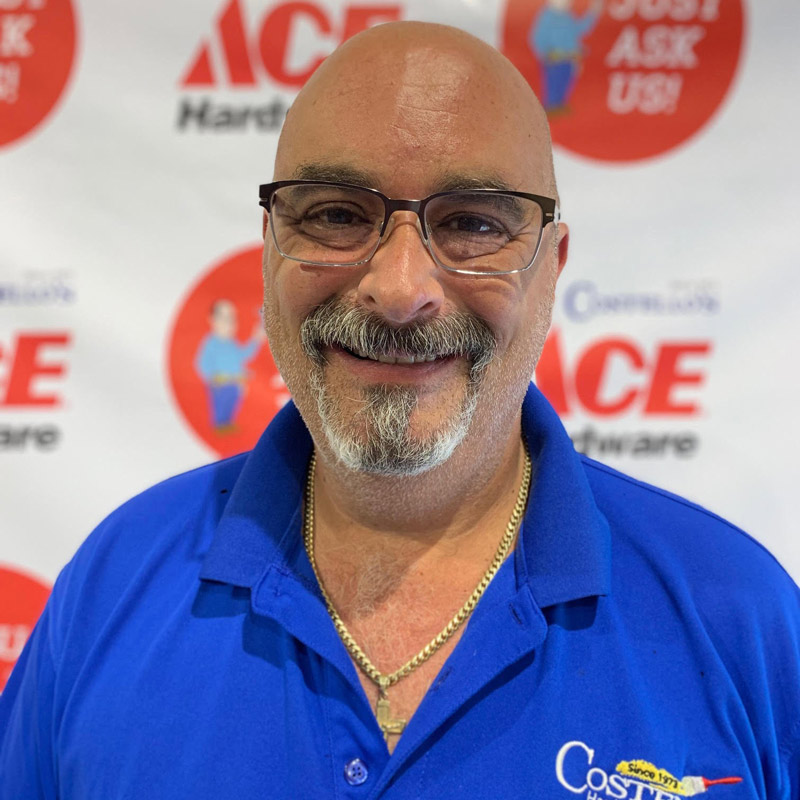 STORE HOURS
| | |
| --- | --- |
| Sunday | 8:00am - 6:00pm |
| Monday | 8:00am - 9:00pm |
| Tuesday | 8:00am - 9:00pm |
| Wednesday | 8:00am - 9:00pm |
| Thursday | 8:00am - 9:00pm |
| Friday | 8:00am - 9:00pm |
| Saturday | 8:00am - 9:00pm |
---

What Our Customers Are Saying
This is a great store. Great selection and regular sales. More pleasant than a big box location.
Good sized hardware store with lots of inventory. Can't go wrong for small projects and all those nicknacks
Great store,everything neat and clean,and a worker by the name of Nick was sooo helpful and knowledgeable, he should get a raise.... Better than home depot!
I work here and love being employed under Costello's Ace Hardware. A very together and well managed business. Great products. Easy shopping, easy online shopping, and great delivery of products. Items if needed can and will be built on site. If you have not yet, go and get your Costello's Ace Hardware experience. Jarrett H