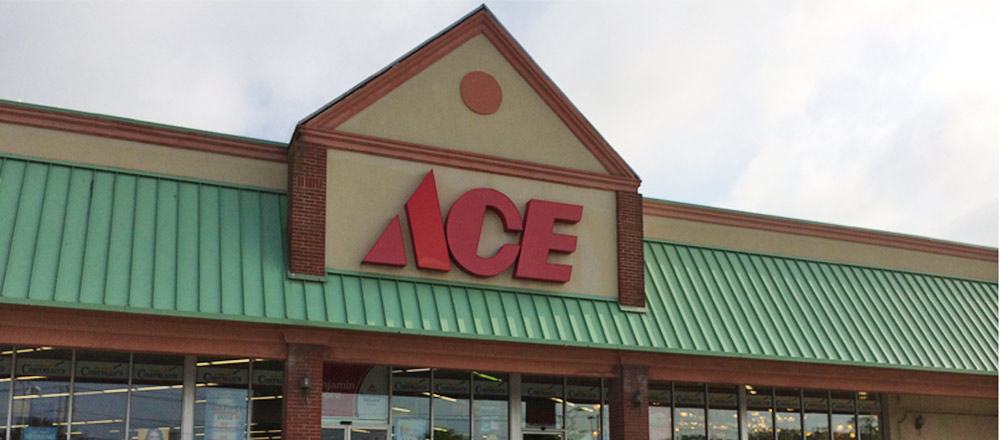 Costello's Ace Hardware of Massapequa Park
5135 Merrick Road
Massapequa, NY 11762
Fax: 516-798-1420
Managing Partner:
George Susca
Directions
AceHardware.com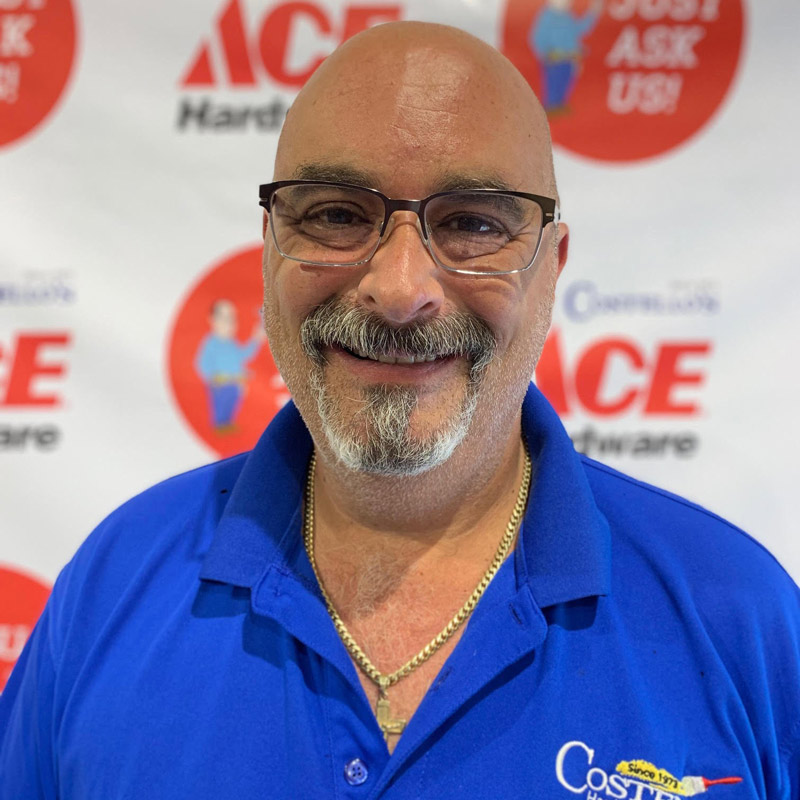 STORE HOURS
| | |
| --- | --- |
| Sunday | 8:00am - 6:00pm |
| Monday | 8:00am - 9:00pm |
| Tuesday | 8:00am - 9:00pm |
| Wednesday | 8:00am - 9:00pm |
| Thursday | 8:00am - 9:00pm |
| Friday | 8:00am - 9:00pm |
| Saturday | 8:00am - 9:00pm |
---

What Our Customers Are Saying
I love this store and the people that work in it. The owners are even helpful if you have a problem with a product. Your not going to get help from the owner of Home Depot I can tell you that.
I'm not really someone who were needs a place like Ace Hardware often but when I do, I'll make sure to visit the Massapequa location. I don't know why, but for some reason, somehow they have the best employees ever. I feel as if each employee could be a CEO of a large company. when you come here you're getting the best prices and you're just getting the best stuff. would highly recommend.
Great service, clean store. The staff is wonderful and professional. Good prices, nice sale tables.
I work here and love being employed under Costello's Ace Hardware. A very together and well managed business. Great products. Easy shopping, easy online shopping, and great delivery of products. Items if needed can and will be built on site. If you have not yet, go and get your Costello's Ace Hardware experience. Jarrett H
This place is awesome. Much better than home Depot or Lowe's, everyone is so friendly here and more than willing to help you. I got a great hammer and saw here and I'm very happy with my purchase. There always seems to be coupons for this place to make the price of things more affordable.