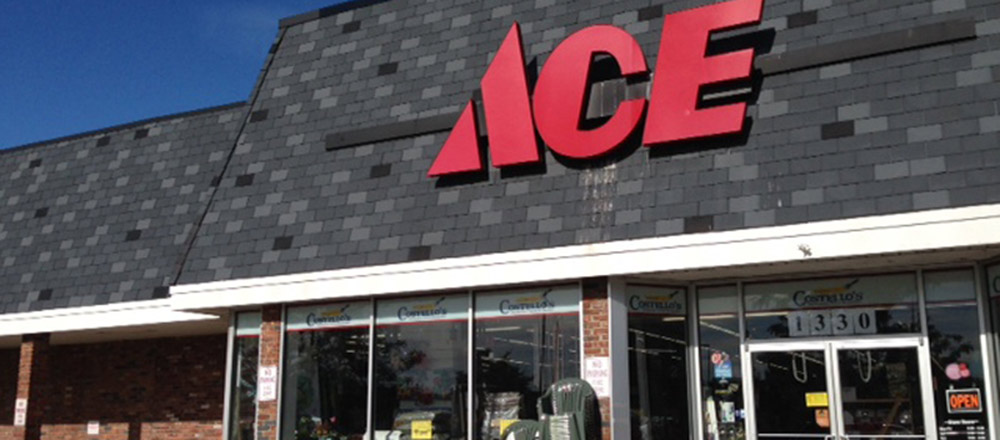 1330 Hicksville Road
North Massapequa, NY 11758
Fax: 516-798-0843
Managing Partner:
John Alberto
Directions
AceHardware.com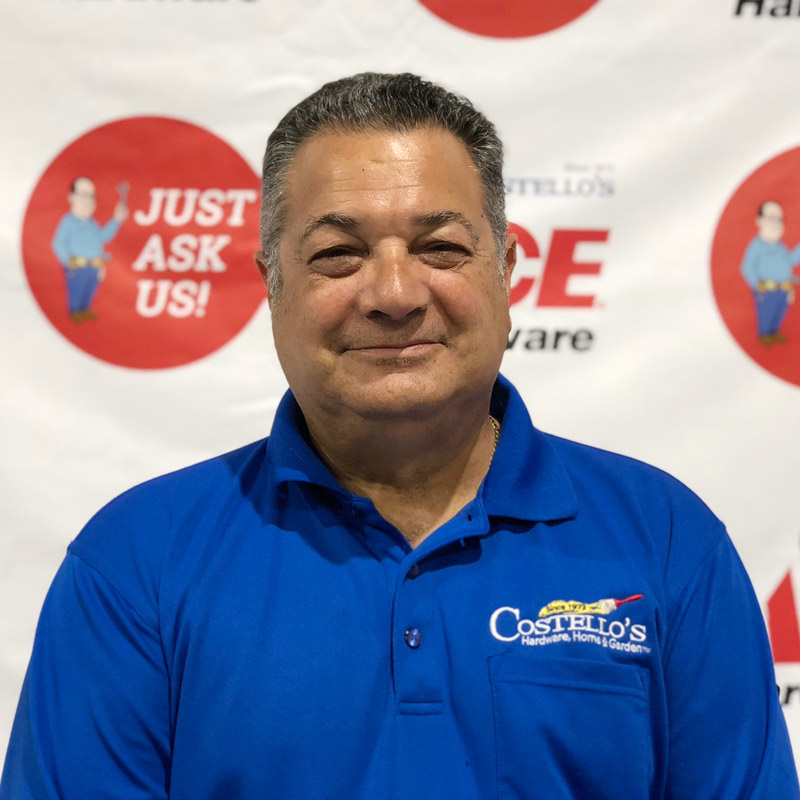 STORE HOURS
| | |
| --- | --- |
| Sunday | 8:00am - 6:00pm |
| Monday | 8:00am - 9:00pm |
| Tuesday | 8:00am - 9:00pm |
| Wednesday | 8:00am - 9:00pm |
| Thursday | 8:00am - 9:00pm |
| Friday | 8:00am - 9:00pm |
| Saturday | 8:00am - 9:00pm |
---

What Our Customers Are Saying
Great store. Have came here a few times for my home improvement needs. Staff has always been very courteous and helpful. Lady helped us find a drill as well as some paint. Great experience and will def come here to spend my money in the future.
Place is getting Upgraded. Otherwise it looks Bigger inside and changes are taking place. You have a choice to either : Adventure travel at the store Or Ask someone to help you. Or Go for Both suggestions. Have Fun !!!!! Shopping.
I spend a lot of time on the internet for my job, and it can feel like everyone is fighting all of the time. Whenever I get the chance to get away from my computer, I like to work on my home. Currently I'm renovating my basement. Whenever I go to Costello's I'm reminded that no one is fighting in real life, that people are mostly good and everyone wants to be helpful. Whether it's a younger associate or an older, more experienced employee, they always take the time to point me in the right direction and will often walk me over to the section to help me find what I'm looking for. Their recent renovation improved the selection, so now I can do most of my shopping here and avoid the big box home-improvement stores where it can be hard to get service and difficult to find what I need. Glad to have Ace's as a place I can rely on for the things I need and kind people to help me.
Always a pleasure to shop at this store. Staff are extremely helpful, knowledgeable and I am always greeted with a smile. The store is just finishing a complete makeover and update. Even during the construction, products were available and staff could locate what I needed. They almost always have what I am looking for but now with the construction over even more items are available. I purchase items from Ace, both for myself and my Church. I would highly recommend this store to anyone
Ace is definitely the place in North Massapequa, Hicksville Road. They always have what I need. If you can't find it just ask, there are stores associates everywhere. They are very helpful, knowledgeable and always a pleasure to deal with. I Shop in this particular store frequently and I always have a great experience. The manager John runs that store like a machine, he is on top of his game. Great guy to deal with, And as an owner of my own business I can truly say he is the best manager I've ever dealt with to date. Thank you again,