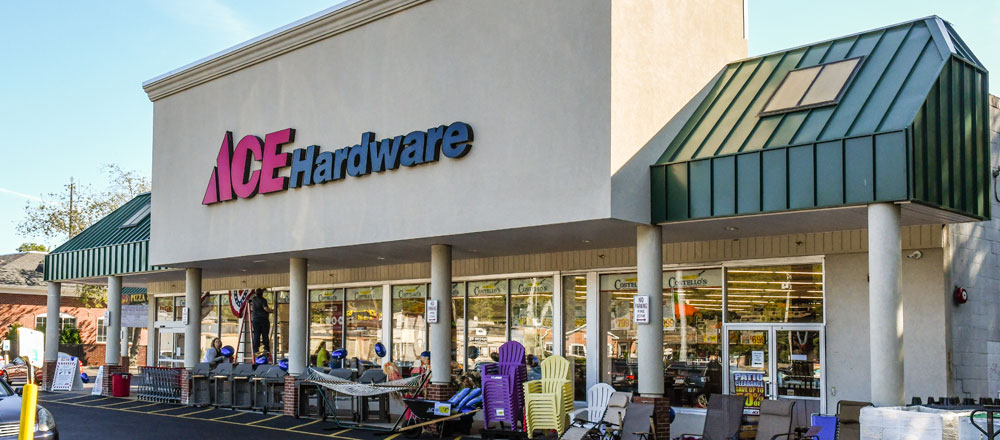 Costello's Ace Hardware of Melville
720 Walt Whitman Rd.
Melville, NY 11747
Fax: 631-923-2339
Managing Partner:
Michael Stark
Directions
AceHardware.com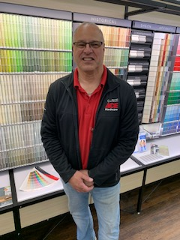 STORE HOURS
| | |
| --- | --- |
| Sunday | 8:00am - 6:00pm |
| Monday | 8:00am - 9:00pm |
| Tuesday | 8:00am - 9:00pm |
| Wednesday | 8:00am - 9:00pm |
| Thursday | 8:00am - 9:00pm |
| Friday | 8:00am - 9:00pm |
| Saturday | 8:00am - 9:00pm |
---

What Our Customers Are Saying
Sooo helpful and helps me save. I bought a power driver and a drill set but drill set didn't fit. I went back and said I have this and I have that and doesn't fit. The person found me a correct drill set to use and refunded my old drill set even though I didn't have a receipt (am a member). He just searched my phone number. I only had to pay $2 more. What a service
Great local hardware store. Friendly staff, very knowledgeable. Grab a slice of Pizza at Victor's next door.
I went to Ace in search of something that would help me solve my office chair from sinking to the floor. Walter at the counter was more than helpful! He provided over the top customer service! I will be going back and definitely recommend!
Ordered online to pick up in-store. No issues. First time there. Store looks good and organized. Good experience
Very helpful!! They always come out to put the heavy stuff in the car . They explain and try to suggest based on your need.... Also we got the paint from them for our swings.. it was so interesting how they made paint from the machine and the way they had a an advanced machine that mixed it....truly awesome