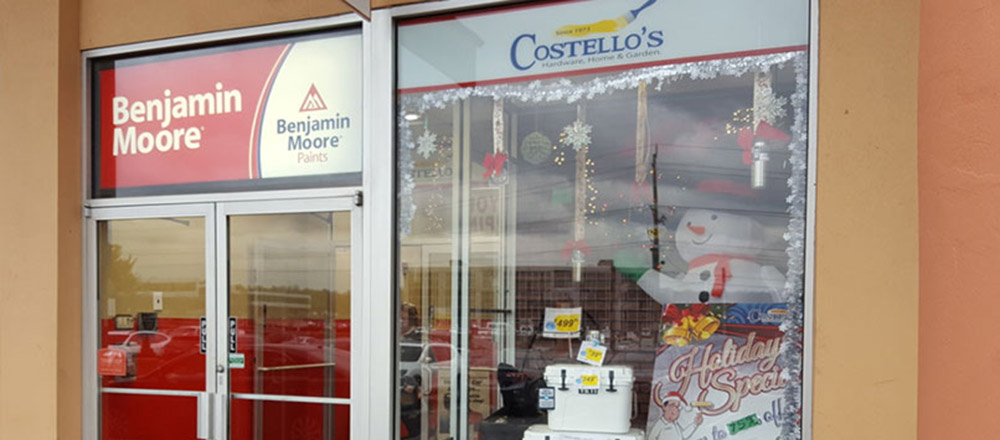 1518 Union Turnpike
New Hyde Park, NY 11040
Manager: Charles Graham
Directions
AceHardware.com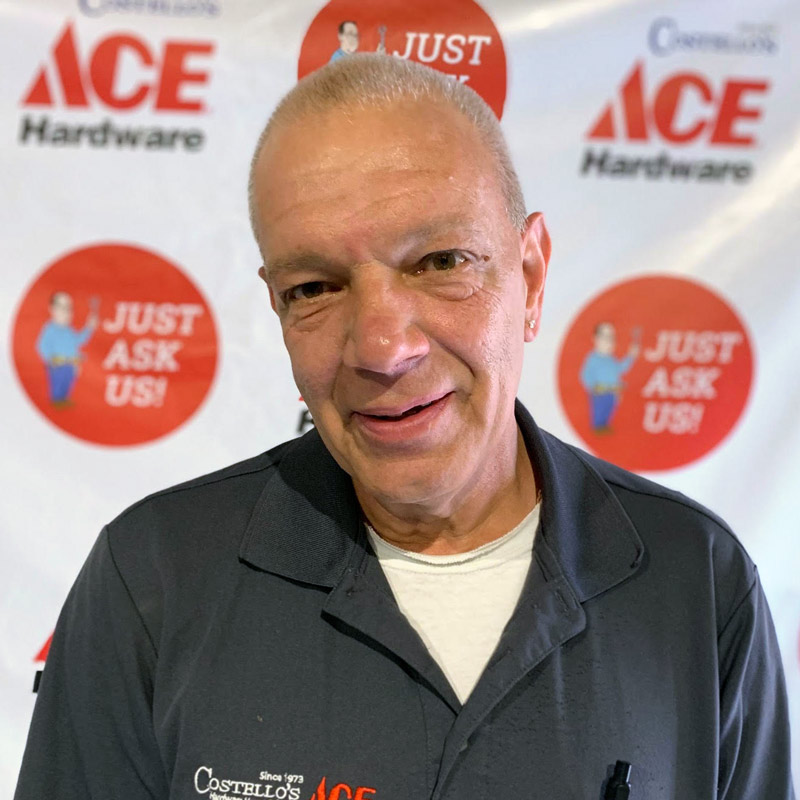 TEMPORARY STORE HOURS
| | |
| --- | --- |
| Sunday | 8:00am - 6:00pm |
| Monday | 8:00am - 8:00pm |
| Tuesday | 8:00am - 8:00pm |
| Wednesday | 8:00am - 8:00pm |
| Thursday | 8:00am - 8:00pm |
| Friday | 8:00am - 8:00pm |
| Saturday | 8:00am - 8:00pm |
---

What Our Customers Are Saying
I shop here for over 17 years. The staff has always been respectful, patient and helpful. They are the go place for my home for keys, air filters, and garbage pails among other things. Thank you for giving this store Charlie he does a great job. The staff is so important and some are still training but give them their chance to shine too. The family work life creates a nice community role model. Hope you find what you need on your next visit. I am proud to shop with them always. They have ordered items, explained what tips are best for my home heating system and more. Thanks for helping our community. The cashier/ sales person Kieran and three others too were on target, helpful, responsive and did a wonderful job helping me and others in store too.
customer service was excellent and brandon was very helpful. definitely will come again.
Excellent customer service. Easy to pick up if you call ahead. Best of all they offer extra services that are highly desirable that are rarely offered anymore. Will go there more often.