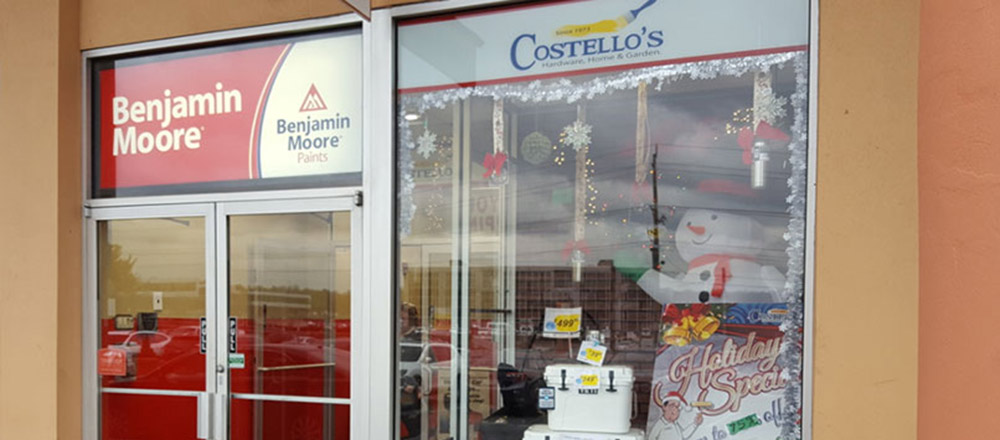 Costello's Ace Hardware of New Hyde Park
1518 Union Turnpike
New Hyde Park, NY 11040
Fax: 516-488-8791
Managing Partner:
Tanya Holloway
Directions
AceHardware.com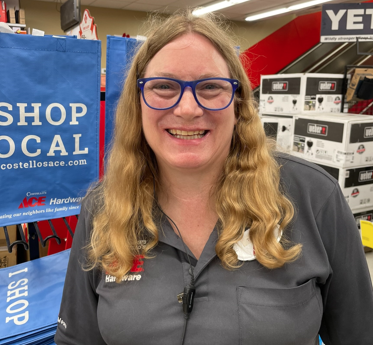 STORE HOURS
| | |
| --- | --- |
| Sunday | 8:00am - 6:00pm |
| Monday | 8:00am - 9:00pm |
| Tuesday | 8:00am - 9:00pm |
| Wednesday | 8:00am - 9:00pm |
| Thursday | 8:00am - 9:00pm |
| Friday | 8:00am - 9:00pm |
| Saturday | 8:00am - 9:00pm |
---

What Our Customers Are Saying
I recently purchased a gas grill from this store and had a terrific experience! They had a sale so the price was very good (Weber Genesis) and included shipping and assembly. There was a small, minor glitch with the assembly, for which they came to my house and made the adjustment. I made the purchase over the phone, and the sales people and manager were extremely nice and helpful. I highly recommend this store.
Even if they don't have the tiny fuse that I'm looking for, but the clerk- Sean is super nice and try to help me out
Friendly staff. Small family owned business kind of vibe here. Has lots of stuff, especially considering the size of the store. Almost never low on stock with items. Huge parking lot outside. PRODUCTS ARE MUCH BETTER QUALITY THAN AT THE MEGA HOME IMPROVEMENT STORES. I even saw lots of Made In USA items! Great paint selection. I don't know, they just about have everything you may need and whenever i was in a pinch, they had whatever I needed with a good variety of choices. This is my go to hardware store.
We went in to buy some paint and we got what we needed. The service was generally friendly and helpful. The prices seem a little high but not stratospheric. They keep the store open reasonable hours and parking is convenient. The items they had on sale seemed like a very good value.
What a great franchise. Ace has it all. Unlike Home Depot or Lowe's, the staff is really personable and knowledgeable. They carry so many products. Even though it appears small, it has a lot of space tucked into the back of the basement. I have gotten things like beach umbrellas and keys copied here, as well as light bulbs and gardening shovels. Great location for shopping and parking is never a problem. Takes cash and credit.