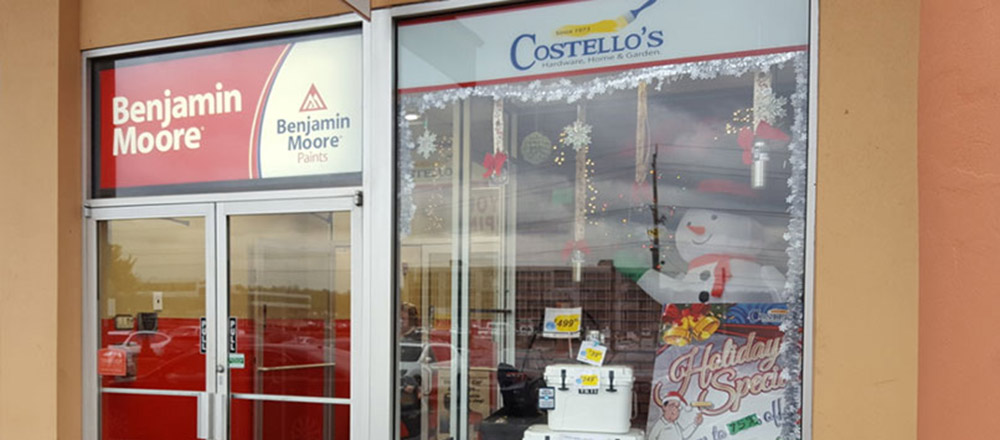 1518 Union Turnpike
New Hyde Park, NY 11040
Fax: 516-488-8791
Managing Partner:
Tanya Halloway
Directions
AceHardware.com

STORE HOURS
| | |
| --- | --- |
| Sunday | 8:00am - 6:00pm |
| Monday | 8:00am - 9:00pm |
| Tuesday | 8:00am - 9:00pm |
| Wednesday | 8:00am - 9:00pm |
| Thursday | 8:00am - 9:00pm |
| Friday | 8:00am - 9:00pm |
| Saturday | 8:00am - 9:00pm |
---

What Our Customers Are Saying
Nice local hardware store. They do try to stock everything that you may need. Nothing like the big box stores for variety or price.
Just left there after purchasing a shed that was almost too big to fit into my SUV. Their employee, Mario, made sure to do everything he could to get it into the car, including spending extra time to help me take out (or figure out how to take out) the two carseats that were blocking our goal. He truly went above and beyond to help me. I am grateful for his help and will definitely be back to this store because of him.
Good customer service. Had what I wanted on sale. Assisted in bringing item to my car.
Nice place, thoroughly stocked with a friendly cashier guy who was helpful. If I need hardware or even household supplies, I'm trying Ace first. One of the only places around to find twine.
The store is great! The staff is amazing and they know what they are talking about. Will definitely be back!