1345 US-1
North Brunswick Township, NJ 08902
Managing Partner:
John Fiffick
Directions
AceHardware.com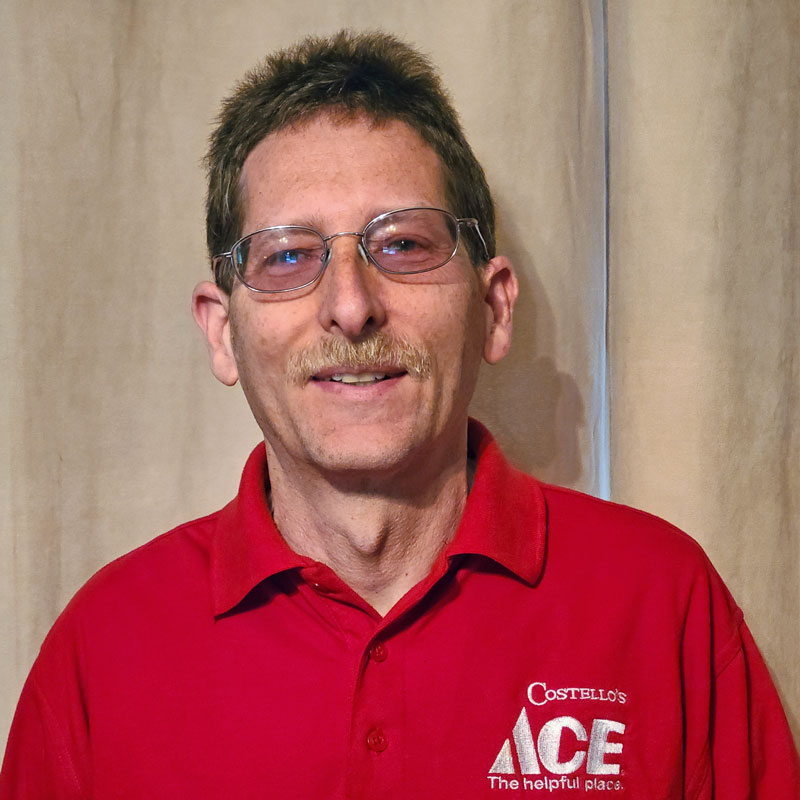 STORE HOURS
| | |
| --- | --- |
| Sunday | 8:00am - 6:00pm |
| Monday | 8:00am - 9:00pm |
| Tuesday | 8:00am - 9:00pm |
| Wednesday | 8:00am - 9:00pm |
| Thursday | 8:00am - 9:00pm |
| Friday | 8:00am - 9:00pm |
| Saturday | 8:00am - 9:00pm |
---
What Our Customers Are Saying...
"I ordered a grill over the phone, and they delivered it to me fully assembled. The grill was delivered by a proper store employee (not some delivery subcontractor) who was familiar with the product and happy to answer my questions. When I subsequently was unable to get the grill to run because I had a faulty gas tank (from elsewhere, not in any way the fault of Ace Hardware), I called them to see about purchasing a new tank from them, and they delivered one to me within an hour, which is above and beyond my expectations. The grill works great now! They have earned my business; I'll be visiting the store in the future."

What Our Customers Are Saying
staff is always pleasant and ready to help. Great when you need something for a quick project. Prices are a bit higher than a home depot or lowe's, but the quality is typically higher here too.
The sales girl was friendly and knowledgeable. She answered all of my questions and the delivery date turned out to be one day earlier. The gentleman who made the delivery excellent and did me a huge favor and hooked up my free propane tank do to a situation of recent surgery which limited the about of weight I could lift at this time.
Danielle was exceptional! On a weekend visit to the store I was pleasantly surprised to see multiple hot-tubs set up in the store. I immediately walked over to take a look as I have been looking to get one for some time now. Danielle was very kind and helpful. She answered all questions and provided all pertinent info without making me feel pressured into a purchase. She took the time to write out multiple purchase options so that I could find what best worked for my budget. I have always had excellent customer service in the store. Thank you Danielle.
Still so happy ACE is in North Brunswick! Great new space and friendly staff. Danielle is a great resource for information and customer service support in store and remotely. This ACE really seems to have a small, neighborhood hardware store feel.
Danielle met every need in terms of purchasing a new 'Big Green Egg' smoker grill for my son from the Ace Hardware North Brunswick Branch. She went well above expectations and all went so smoothly from purchase to pick up.Thanks, Danielle. Your efforts were truly appreciated by my family.