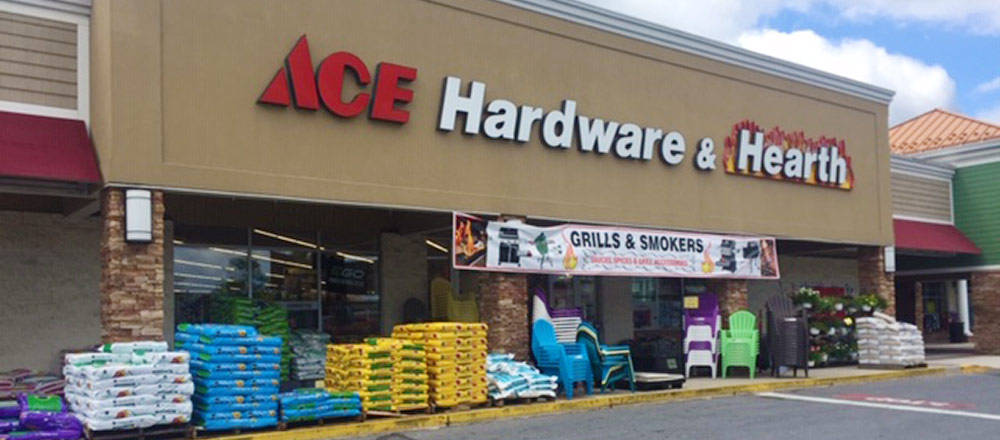 Costello's Ace Hardware of Pasadena
4167 Mountain Road
Pasadena, MD 21122
Managing Partner:
Brian Fleshman
Directions
AceHardware.com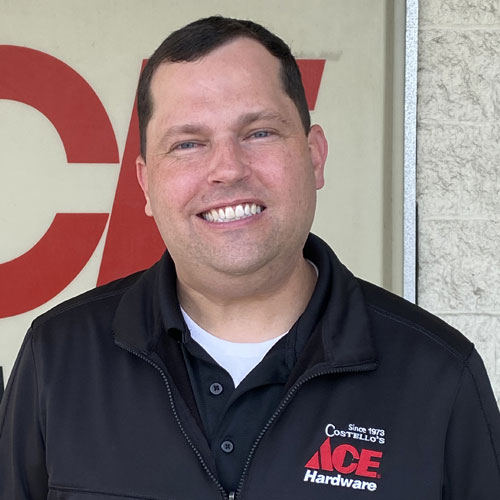 STORE HOURS
| | |
| --- | --- |
| Sunday | 8:00am - 6:00pm |
| Monday | 8:00am - 9:00pm |
| Tuesday | 8:00am - 9:00pm |
| Wednesday | 8:00am - 9:00pm |
| Thursday | 8:00am - 9:00pm |
| Friday | 8:00am - 9:00pm |
| Saturday | 8:00am - 9:00pm |
---

What Our Customers Are Saying
The store manager, Kylan, couldn't have been any more helpful in locating the grill I wanted. He went above and beyond "the call of duty" to call multiple stores to find the exact grill I was looking for. I was concerned that their free assembly after having to return the first grill I had bought and had assembled by Home Depot, but he assured me that the staff has training on assembling products. He was certainly correct….when he delivered it today it was professionally assembled and high quality as he promised me it would be! Great customer service…keep up the good work Kylan
Aidan Byron Brice is an excellent employee! I am fixing my fountain and he helped me think it through and get all of the equipment to make it work. He took a lot of time with me and because of it I have a great fountain and I am a bigger fan of ACE!
Wanted to say thank you to Ralph and the staff at ACE. Came in last Friday with a few last minute needed items to launch my boat. Ralph went out of his way to find everything I needed (including contacting auto stores to locate needed items). Thank you guys for everything -- you guys definitely went above and beyond!!
Miss Marsha is really friendly and always helpful. I look forward to seeing her whenever I go to Costello's Ace Hardware!!