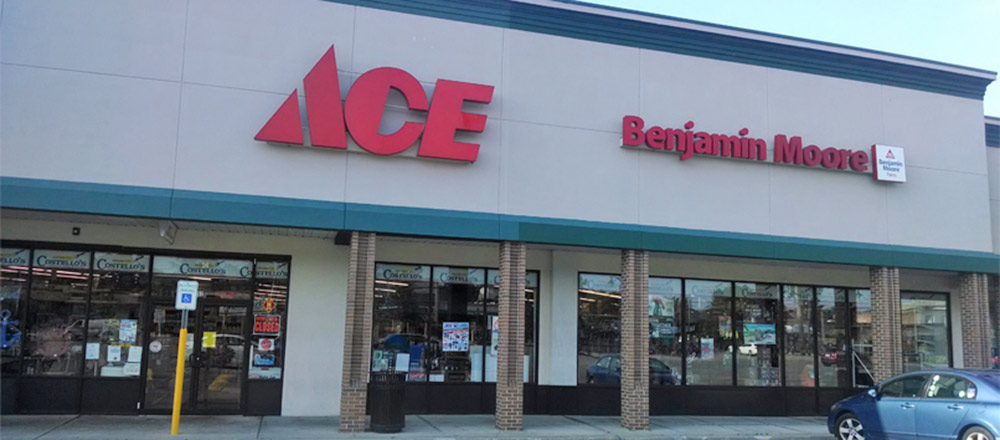 52 East Main St
Smithtown, NY 11787
Fax: 631-863-0187
Managing Partner:
Mark Dreyer
Directions
AceHardware.com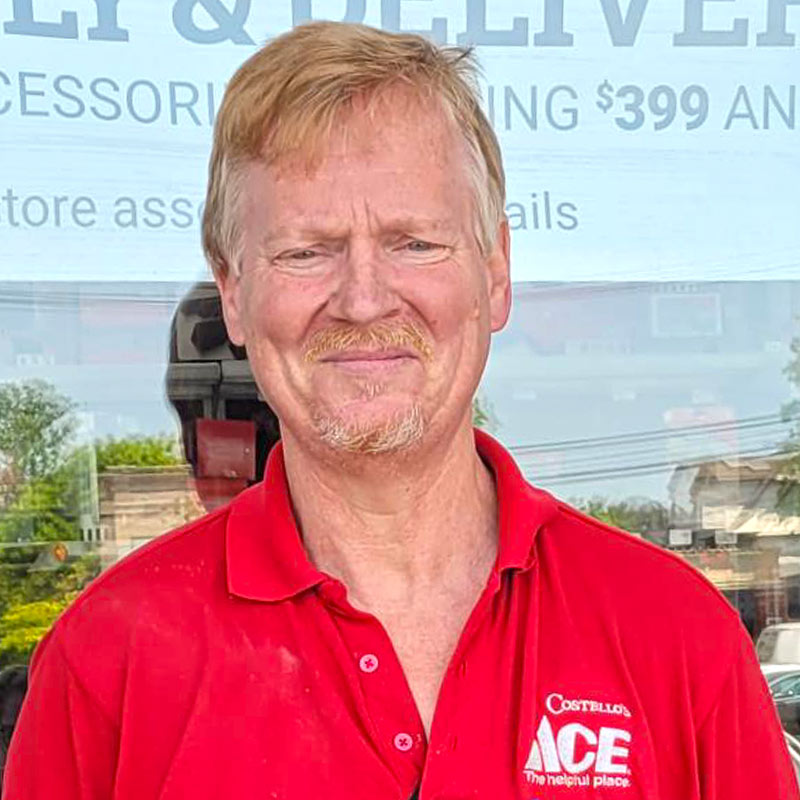 STORE HOURS
| | |
| --- | --- |
| Sunday | 8:00am - 6:00pm |
| Monday | 8:00am - 9:00pm |
| Tuesday | 8:00am - 9:00pm |
| Wednesday | 8:00am - 9:00pm |
| Thursday | 8:00am - 9:00pm |
| Friday | 8:00am - 9:00pm |
| Saturday | 8:00am - 9:00pm |
---

What Our Customers Are Saying
It is always staffed with helpful knowledgeable staff. They normally have in stock what I'm looking for at a good price.
Knowlegeable and helpful. The best in the area
Pretty good for a local and convenient place to get tools and supplies. Sadly, their prices are often just a bit higher than Home Depot. For me, it depends if I need something quick or have the time to drive to Commack to save a few bucks.
This is my go to hardware store and my 1st choice for anything related to their products and/or any repair jobs I'm doing. I received excellent courteous service and we found The very specific size in length metric bolt that I needed. This may not sound like him important store visit but when that bolt is holding up thousands of dollars worth of camera equipment and you need to work in the field you absolutely have to have the right one. I drive past several other hardware stores and big Box because I prefer the customer service I always receive at this store. I highly recommend them eze your 1st choice for any of your projects.