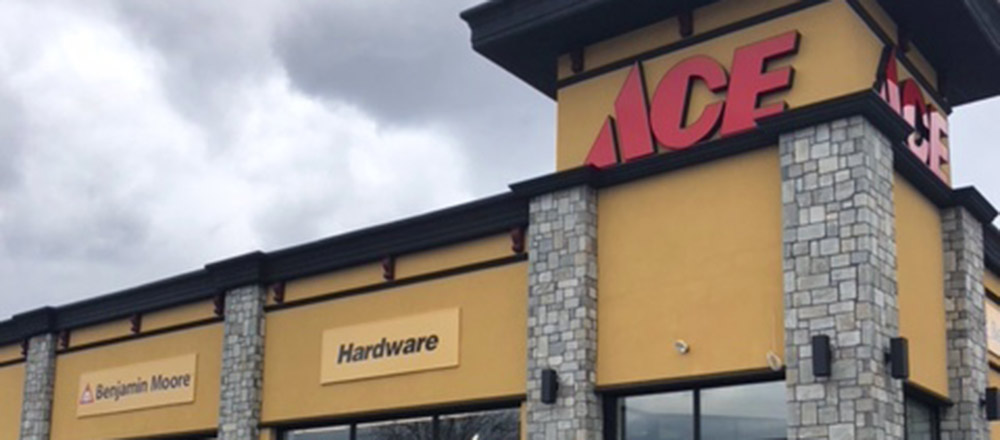 1677 Victory Blvd.
Staten Island, NY 10314
Manager: Stephanie Hoo-Murren
Directions
AceHardware.com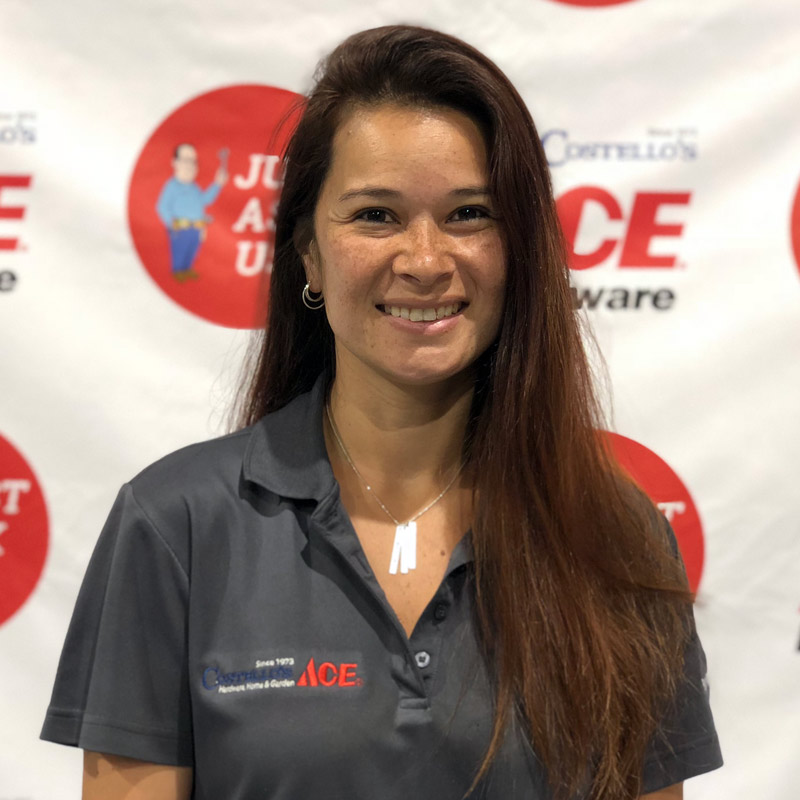 TEMPORARY STORE HOURS
| | |
| --- | --- |
| Sunday | 8:00am - 6:00pm |
| Monday | 8:00am - 8:00pm |
| Tuesday | 8:00am - 8:00pm |
| Wednesday | 8:00am - 8:00pm |
| Thursday | 8:00am - 8:00pm |
| Friday | 8:00am - 8:00pm |
| Saturday | 8:00am - 8:00pm |
---

What Our Customers Are Saying
Great customer service. Staff went out of their way to make sure that I got what I needed. Not only did they make everything incredibly easy, they also found me a coupon so save me a much money as possible. I will definitely be shopping here from now on, and would definitely recommend it to all of my friends and family.
Clean store with easy to find stuff.. the staff on my last visit was very nice
This place is terrific! It combines the best aspects of an old-time neighborhood hardware store with a lot of items you'd have expected in a "big box" warehouse. LOTS of merchandise, most of it aimed at DYI home fixers ready to rock and roll with medium-scale home repairs. Staff is charming and polite.
So impressed with this hardware store. Such a helpful and friendly staff. Nice, clean store with excellent selection. Highly recommended.
I phoned ahead of going in to confirm they had what I needed (inside mounts for roller shades) and to my surprise (since few places seem to answer lately), they answered and checked the aisles for me. Upon arrival, the aisles were organized and well stocked. The staff was pleasant and they were keeping their space.