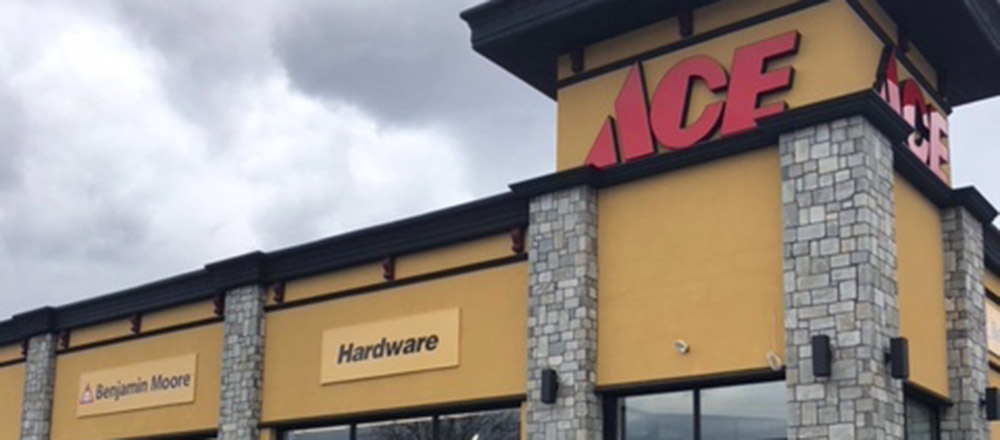 1677 Victory Blvd.
Staten Island, NY 10314
Managing Partner:
Chris Petrick
Directions
AceHardware.com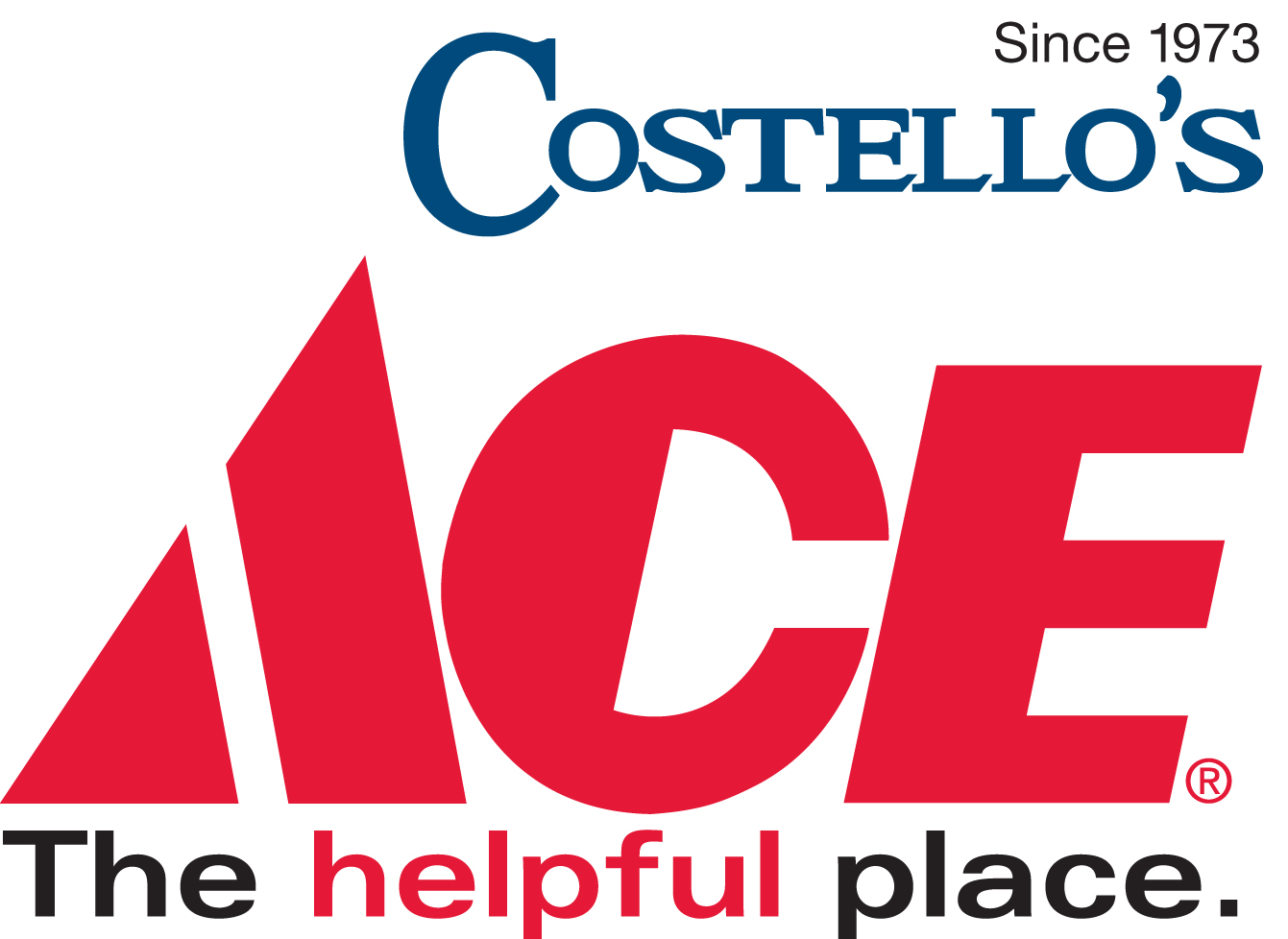 STORE HOURS
| | |
| --- | --- |
| Sunday | 8:00am - 6:00pm |
| Monday | 7:00am - 9:00pm |
| Tuesday | 7:00am - 9:00pm |
| Wednesday | 7:00am - 9:00pm |
| Thursday | 7:00am - 9:00pm |
| Friday | 7:00am - 9:00pm |
| Saturday | 7:00am - 9:00pm |
---

What Our Customers Are Saying
Excellent hardware store. Enthusiastic help and service. Prices are a little high but you get what you pay for. Highly recommended.
Excellent friendly service. I took 3 pairs of scissors in to be sharpened. Was told that only 2 needed sharpening and was not charged for the third though I would have happily paid the very reasonable price! Not used to such honesty anymore. I will continue to shop at that clean well stocked store in the future.
I had the most wonderful hardware store experience I have ever had in my entire life… and that's saying alot. This was all due to the amazing (and might I say beautiful) worker, I believe his name was Kevin, who helped me out. He made my keys and mixed my paint like no other. I would rate 1000 stars if I could. People, for all your hardware needs, please, I beg of you, turn to Costello's, and ask for Kevin.
I made a delivery to this location and I have to say the staff is awesome everyone from the manager down to the crew. They are so respectful and willing to help. For instance I was standing at the check out stand and a customer forgot an item that they paid for the person behind the counter saw that and ran out to take the item to the customer. That is what I call awesome customer service. I am truly impressed ...
Really excellent service and knowledge from staff. Big chains have better prices sometimes but they never provide the service and assistance on what you need to get the project done. This store always has a warm greeting when you enter the establishment. A place I would be comfortable sending my child or my mother too. THE BEST!!!!