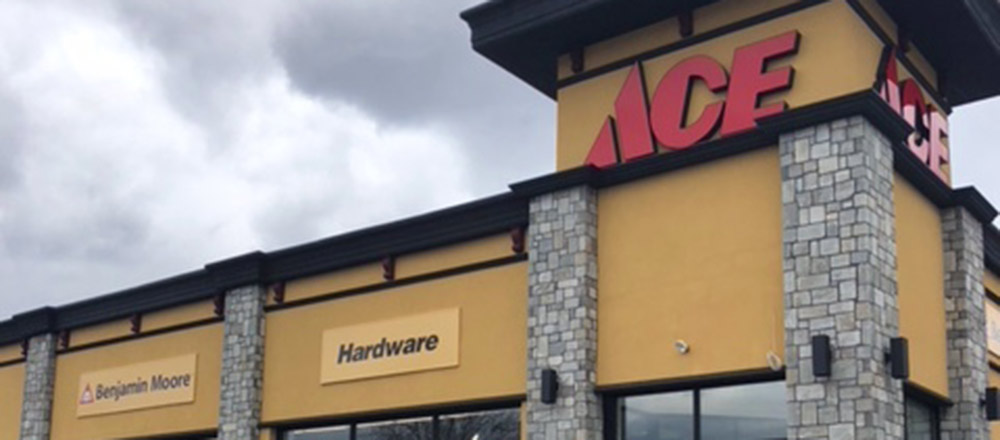 1677 Victory Blvd.
Staten Island, NY 10314
Managing Partner:
Stephanie Hoo-Murren
Directions
AceHardware.com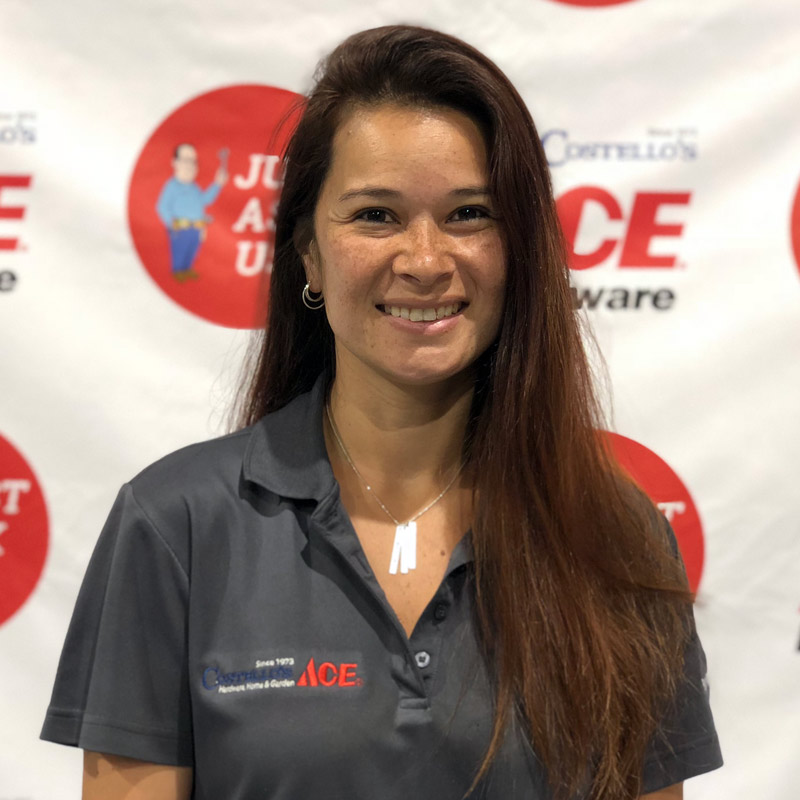 STORE HOURS
| | |
| --- | --- |
| Sunday | 8:00am - 6:00pm |
| Monday | 8:00am - 9:00pm |
| Tuesday | 8:00am - 9:00pm |
| Wednesday | 8:00am - 9:00pm |
| Thursday | 8:00am - 9:00pm |
| Friday | 8:00am - 9:00pm |
| Saturday | 8:00am - 9:00pm |
---

What Our Customers Are Saying
Just A Good HARWARE STORE!!!! Large Selection, Fair Prices, a very knowledge staff and GREAT CUSTOMER SERVICE Needed some screens repaired which required some special hardware. They did have the specialty hardware in stock. While they could have ordered the parts for me which would have taken a week or so. In an effort to fix my issue quickly, they recommended me to another store who specializes in these repairs OUTSTANDING SERVICE and I'm a very happy customer
Really excellent service and knowledge from staff. Big chains have better prices sometimes but they never provide the service and assistance on what you need to get the project done. This store always has a warm greeting when you enter the establishment. A place I would be comfortable sending my child or my mother too. THE BEST!!!!
My daughter who resides far from NYC sent us a beautiful grill for the holidays. She had said that she could not get over the assistance and time taken by Chris at this store. He and his colleagues are the most professional and respectful persons. Delivery was great by two wonderful gentlemen as well. Thank you to both of you! Although we live across the island this will be our go to place to shop!
Great customer service. Staff went out of their way to make sure that I got what I needed. Not only did they make everything incredibly easy, they also found me a coupon so save me a much money as possible. I will definitely be shopping here from now on, and would definitely recommend it to all of my friends and family.
This place is terrific! It combines the best aspects of an old-time neighborhood hardware store with a lot of items you'd have expected in a "big box" warehouse. LOTS of merchandise, most of it aimed at DYI home fixers ready to rock and roll with medium-scale home repairs. Staff is charming and polite.